Professional Graphic Design Services for Small Business and Corporates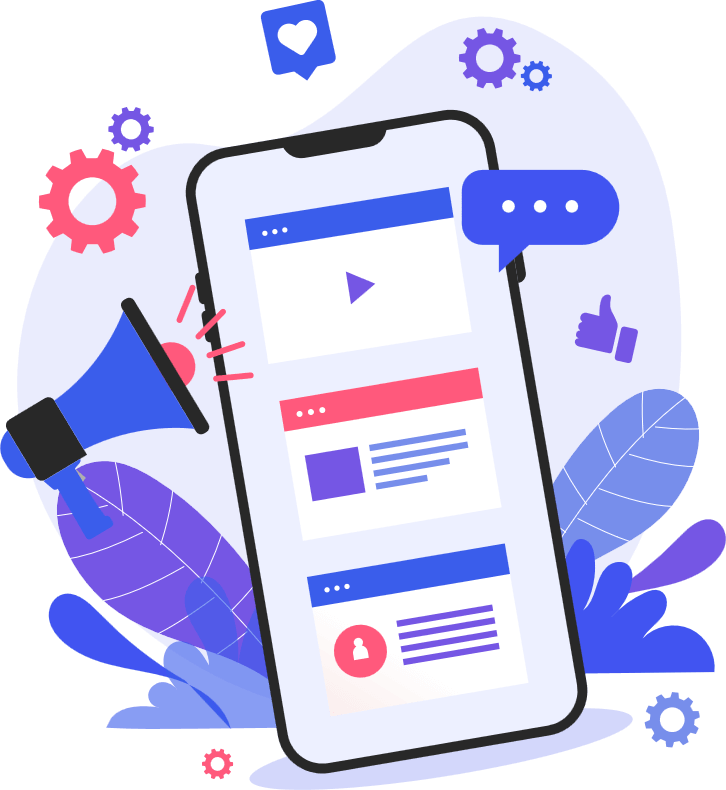 "A graphic designer is a professional within the graphic design and graphic arts industry who assembles together images, typography, or motion graphics to create a piece of design."
A graphic design project may involve the stylization and presentation of existing text and either pre existing imagery or images developed by the graphic designer. Elements can be incorporated in both traditional and digital form, which involves the use of visual arts, typography, and page layout techniques. Graphic designers organize pages and optionally add graphic elements. Graphic designers can commission photographers or illustrators to create original pieces. Designers use digital tools, often referred to as interactive design, or multimedia design. Designers need communication skills to convince an audience and sell their designs.
Designerway is a professional freelance Graphic designer in kerala. Designing all types of Graphic design works like logo designing, social media poster designing, brochure designing, leaflet designing, package designing, youtube thumbnail designing, letterhead, business card, invitation card, ID Cards, webpage designing, magazine cover design, banners etc at affordable rate.

Quality Graphic Design Services We Provide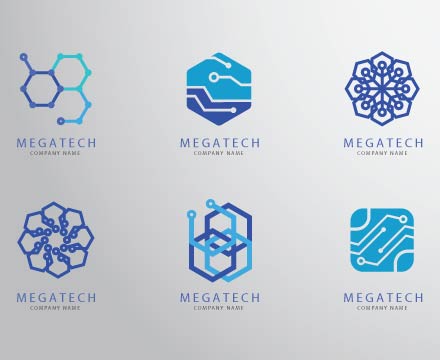 Logo Design
Your logo design identifies your business in its simplest form using a logo mark, typographic solution, or combination of both. However, a logo can and should be more than a symbol of identification. If designed well, it also tells a company's story, b conveying your brand message in a way that helps to establish an emotional connection with your target audience.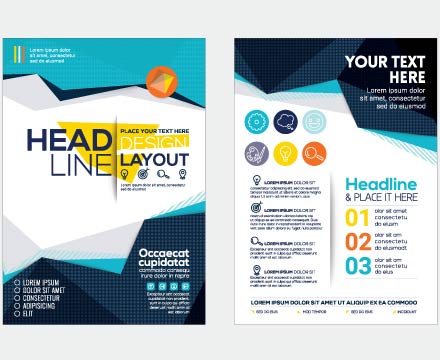 Brochure Design
A brochure is an informative paper document (often also used for advertising) that can be folded into a template, pamphlet, or leaflet. We are doing different types of brochures like Trifold brochure, Double fold, Z-fold etc.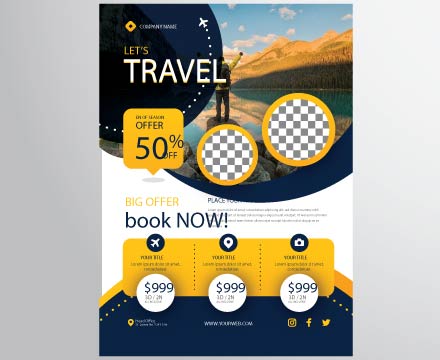 Leaflet Design
Businesses use leaflets to advertise their products and services. They're often also used to let people know about new stores, special offers and events.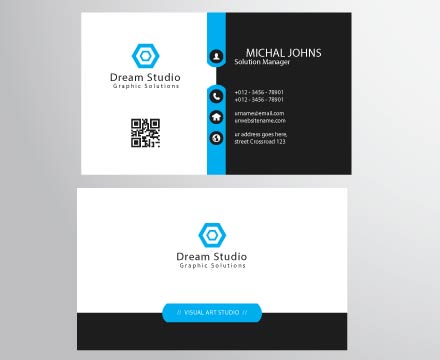 Business Card
The business card represents your company's brand. Not only does it convey important personal contact information such as name, title, email, website, address and phone number, but oftentimes it is also the first exposure to the overall image of the business. The company logo is prominently displayed for brand identity.
Social Media Poster
Increase the usage of digital device leads to makes advertisement in social medias. Social medias are making changes in our society. This types of social media ads are make impact on your business growth.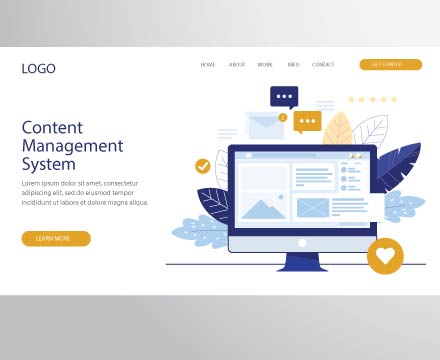 Web Page Designing
A good website makes a profit for the company. It should be a well-organized site, not just a site. Organize means good content and good SEO.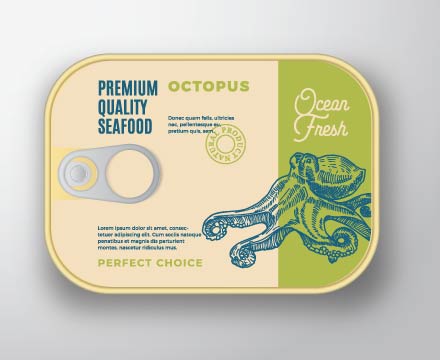 Package Designing
Packaging is the science, art and technology of enclosing or protecting products for distribution, storage, sale, and use. Packaging also refers to the process of designing, evaluating, and producing packages. Packaging can be described as a coordinated system of preparing goods for transport, warehousing, logistics, sale, and end use.
ID Cards
An identity document is a document that may be used to prove a person's identity. we are designing different types of id cards according to the customer needs.
Banners
We are designing different types of banners for printing or digital devices. Banners are different types like social media banners and occasional banners.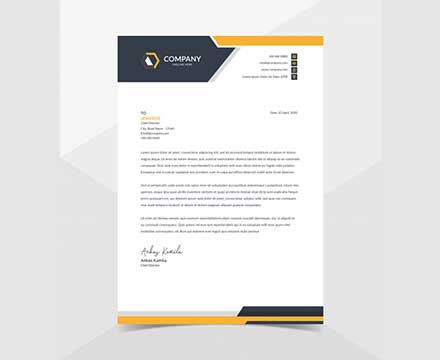 Letter Head
Many companies and individuals prefer to create a letterhead template in graphics software applications. That generally includes the same information as pre-printed stationery but at lower cost. Letterhead can then be printed on stationery or plain paper, as needed, on a local output device or sent electronically.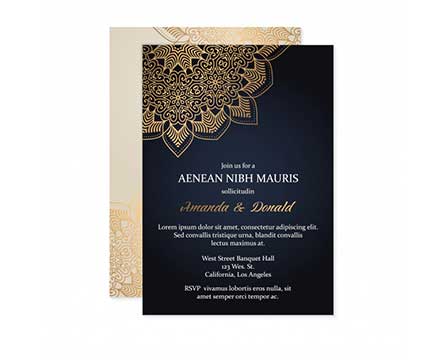 Invitation Card
Nowadays invitations have all changed with the digital device but people still make unique printing invitations. What kind of invitation is we make very nicely, at a low cost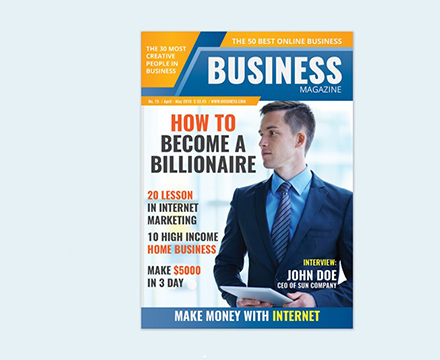 Magazine Cover Design
The beauty of a good book is that it covers the front page as well. The front cover page is the area that a customer first sees. If there is good design then it can make a good impression in the minds of people. That way your artwork can reach more people .We have years of experience in this area so you can help in a good way.