Creative Web Design and Development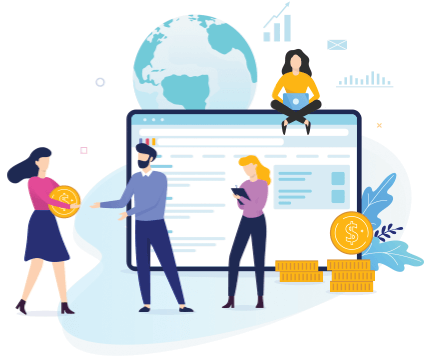 Purpose
Best service in Web designing at affordable rate.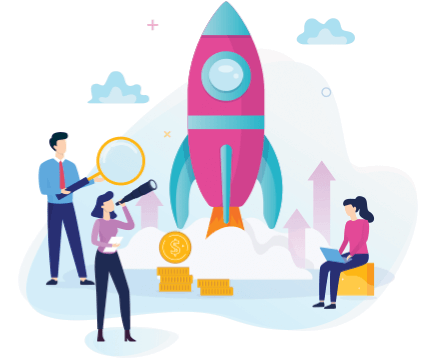 Mission
Web and graphic designing is not about designing something for the customer but about integrating it with the customer's ideas. Thats our mission to make "customer happy".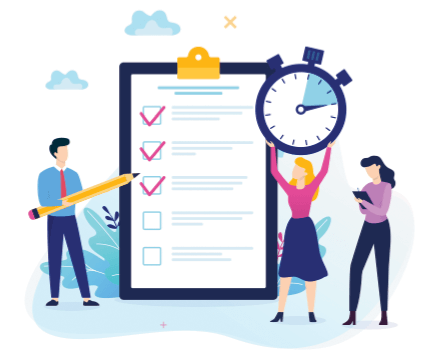 Passion
We are much more passionate about for creating new designs for the clients.
Why Designerway Differ From Others?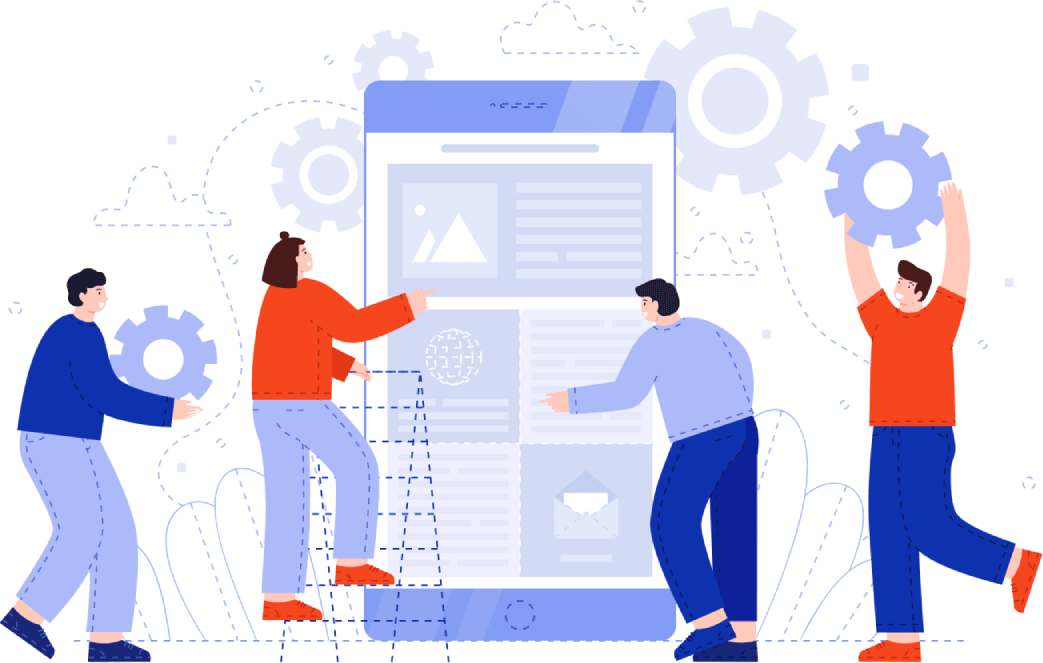 Device friendly Responsive Web Design
6 Months Free Technical Support
Services
Kerala's best freelancer for web designing and development at affordable rate.
Pricing
Check our Pricing
F.A.Q
Frequently Asked Questions
You don't worry. This is our part. We are design customized design for your businesss and host it as well.
There are many things in it to say that a website is good. First of all good user interface, fast loading and better SEO
Of course ... all your upcoming updates will be done in the future. The first six months are absolutely free!
Yes, the website we are designing can look good on any device. it will give a better experience for you
In today's digital world, people are looking for services online. Therefore, a website is an important debt for a company. Double the earnings of your business through it
It dippends on various facters like Baasic SEO, onpage SEO, Better content, loading time etc.
Thanks to designerway for make a wonderfull website for our company.
Highly recommended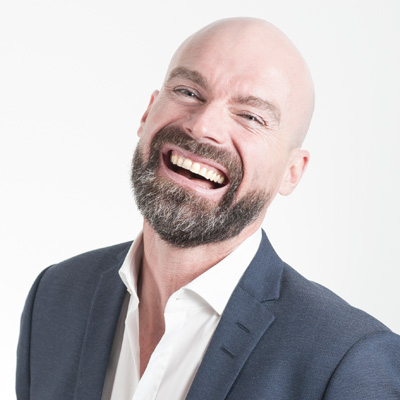 Saul Goodman
Ceo & Founder
When i think about graphics or web design projects, designerway is coming first in my mind Very good experience with them.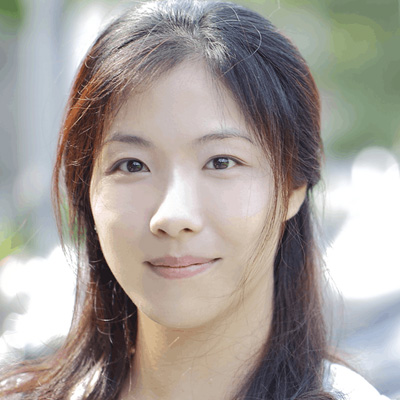 Sara Wilsson
Designer
I've wanted a business website for a while now i reached the right place. Highly recommended!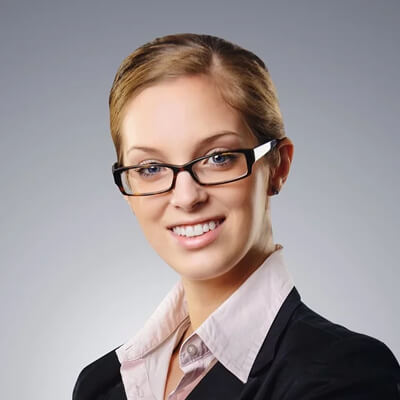 Jena Karlis
Store Owner
Excellent Service and quality!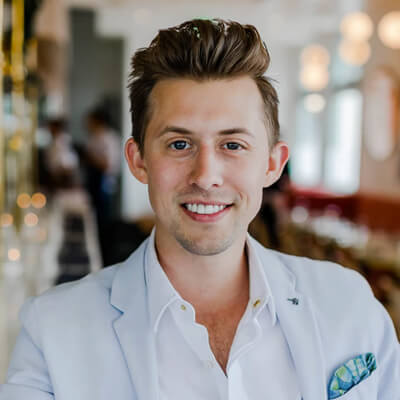 Matt Brandon
Freelancer
For the last 5 years, I have experince with designerway.. I have only one word, simply superb!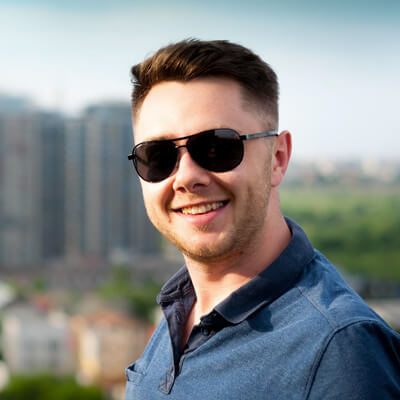 John Larson
Entrepreneur
Freelance web designer and Developer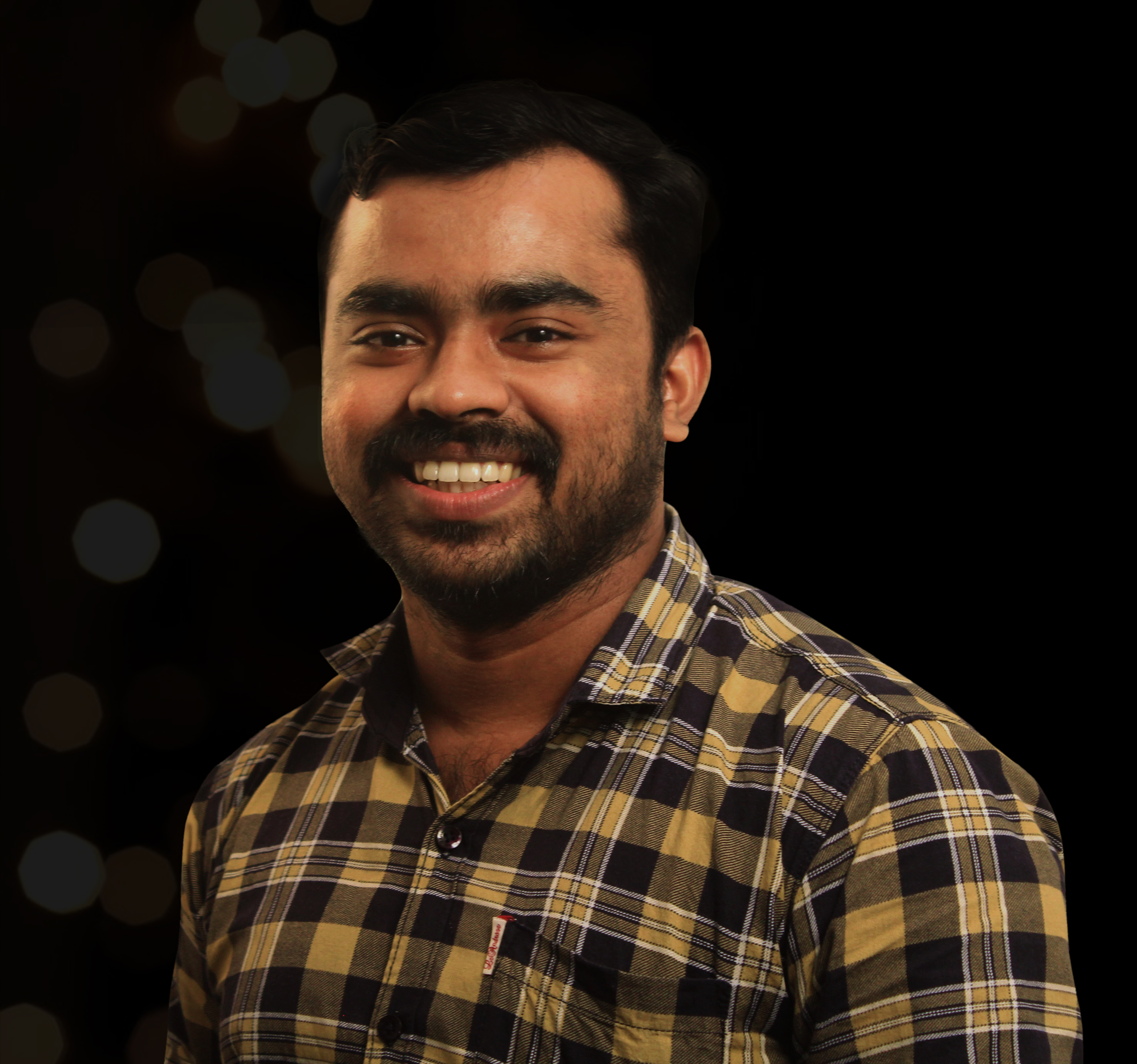 Jibin Mathew
Founder of Designerway
Freelance web and graphic designer over the last 5 Years!
Address
Designerway,
Kerala, India
Email Us
info@designerway.in
Working Hours
Monday - Friday
9:00AM - 05:00PM