Affordable Freelance
Web Designer and Developer in Kerala, India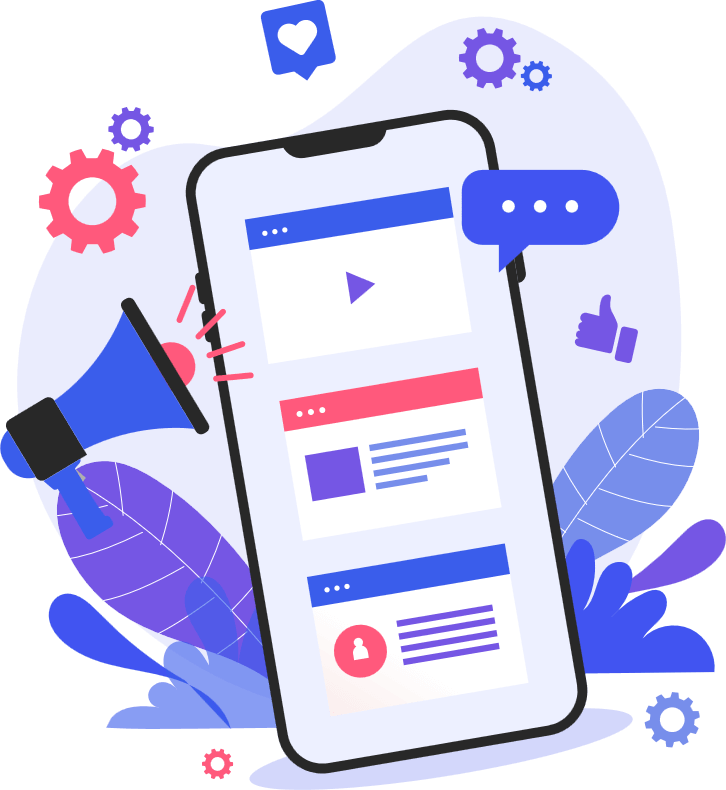 For a company, business can grow in many ways. The website plays a very crucial role in that. We can increase the marketing of the company through a website. Therefore, the website is an integral part of the company. That is the premise of Designerway, The leading responsible freelance web designer and developer in Kerala. We are well versed in Website Design, Website Development, E-Commerce Website and SEO. We are experts in Kerala not only in web designing but also in SEO. Doing a good SEO will rank your website in the top position in Google search. There by doubling the speed of your business
Web design categories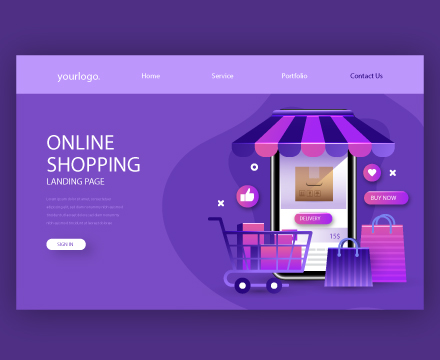 E-commerce websites
An e-commerce website is an online shopping destination sites where users can purchase different products or services from your business.
Landing pages
In terms of digital marketing, landing pages is a page that focus on a specific goal. it means its a special page that the user reach when click on adverisements like search engines ad, link in an email or ads on social medias.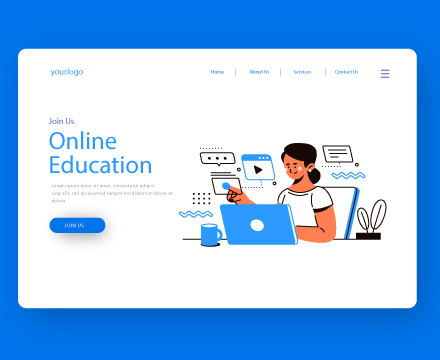 Static Websites
Static websites are delivered content exactly as stored in HTML file. This are suitable for content that never or rarely needs to be updated. The main advantage is that it provide improved security over dynamic websites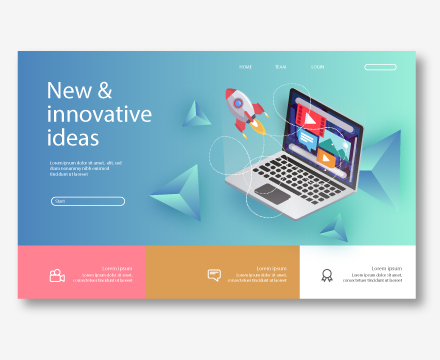 Dynamic Websites
Dynamic websites keep content dynamically and change according to demographics, time of day, location and so on. Dynamic websites deliver unique content to visitors each time they view the website.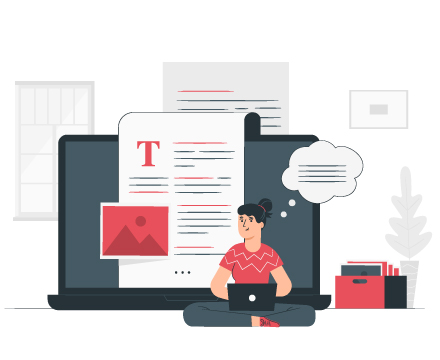 Blogs
Blog is writen in an informational basis or it as a conversational style. Content will be updated regularly. The content of blog includes images, videos, text etc.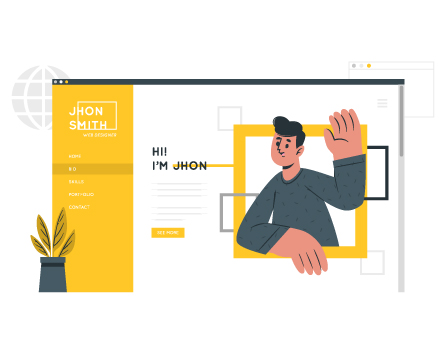 Portfolio Websites
Portfolio Website is for an individual that the purpose of showing there skills and works. Freelancer is the ultimate user for the portfolio websites to get more clients.