These are the main web designing trends in 2021.
1. Dark Mode
2. Single-Page Websites
3. Big Bold Typography
4. Website Security
5. Colorful Backgrounds
6. Parallax animation



Dark mode
Nowadays, dark mode is one of the prominent UI structures. Dark theme's reduced luminance provides safety in dark environments and can minimize eye strain. Dark mode, simply put is a light-on-dark color scheme that uses light-colored text, icons, and other UI elements on a dark background.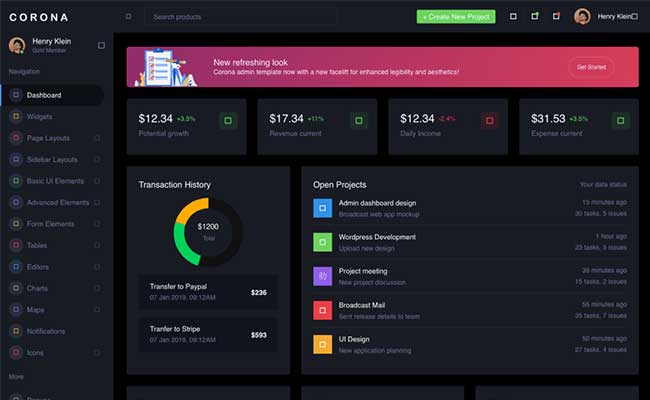 Single-Page Websites
With mobile and social media browsing on the rise, simple, speedy and responsive single-page websites are among the most popular web trends to date. There are several advantages when creating single page websites.
Refresh Page is Not There
Load Speed
Bounce Rate Reduction
Cost Effective
Simplified Storytelling
Big Bold Typography
Typography is one of the most important things. Typography plays an important role not only in digital design but also in printing. If the text is all in the same pattern while scrolling through a website, viewers may not be impressed. That's where the importance of typography in different patterns comes into play. Good typography encourages visitors to spend more time on the site.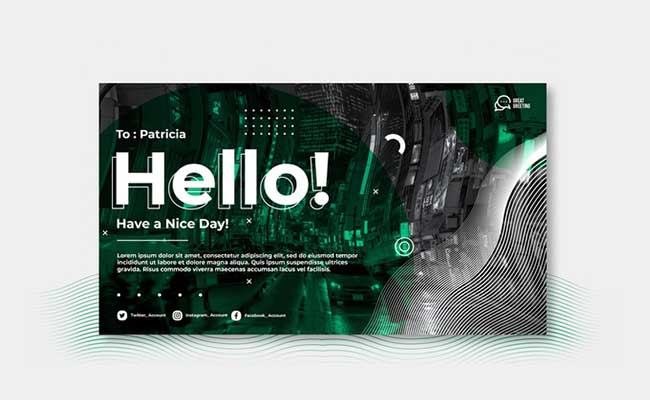 it reflects the brand identity, grabs audience attention, makes your website to be remembered, and improves user experience.
Website Security
This is not to say that it is a design trend. Security is one of the most important requirements for a website. Web security is important to keeping hackers and cyber-thieves from accessing sensitive information. The Internet is a dangerous place! With great regularity, we hear about websites becoming unavailable due to denial of service attacks, or displaying modified (and often damaging) information on their homepages. In other high-profile cases, millions of passwords, email addresses, and credit card details have been leaked into the public domain, exposing website users to both personal embarrassment and financial risk.
So the SSL Certificate is important in these days for secure our websites. An SSL certificate is a type of digital certificate that provides authentication for a website and enables an encrypted connection.
Colorful Backgrounds
When we buy a product, a 50 percent of people look at the beauty of its exterior. If there is a good design, they said it is a good product. I just said this for nothing but if someone who has no idea about a website is looking at the beauty of the website. A website with a good colorful background will quickly attract people. so it results customer can stayback on that site for some more time. Make sure the maximum is still followed in a color theme.
Parallax animation
Parallax movement is when things move at different speeds relative to each other. way into web design, using static or slow-moving background images against faster moving foreground images to create a multi-layered 3D scrolling feature. Do you want more information about parallax animation check out this Parallax animation