Yes, it's true. You can make money from sell photos online. There are many opportunities for you to do this. But the trick is finding the right one for your needs. For some people, it is easy to find photographers who are willing not to charge much. But this will not work for others. Big companies, bloggers and graphic designers all need good photos. They will pay for your photos if they need them. This post is something that is useful for most people. We are sure that you like it too. This is the post that offers just the things you. In this post, we present 20 of the best places to sell photos online.
20+ The best websites to sell photos online
While social media marketing is still king when it comes to driving traffic to your website, selling photos online can also be done well and earn you some serious revenue. In this article, you'll find the 20 best websites to sell photos online on.
Shutterstock
Twenty20
Image Vortex
Fotolia
iStock
Getty Images
Crestock
500px
Snapped4u
Stocksy
PhotoDune
EyeEm
Can Stock Photo
Fotomoto
123RF
FreeDigitalPhotos.net
Adobe Stock
Etsy
Dreamstime
PhotoShelter
TourPhotos
Depositphotos
Foap
Alamy
Shutterstock
You can sell high quality images and videos for Shutterstock customers to download. Make money every time your content is downloaded by one of the worldwide Shutterstock customers. The main attraction is that Shutterstock is an easy-to-use platform.

For submit image to Shutterstock: submit image
Twenty20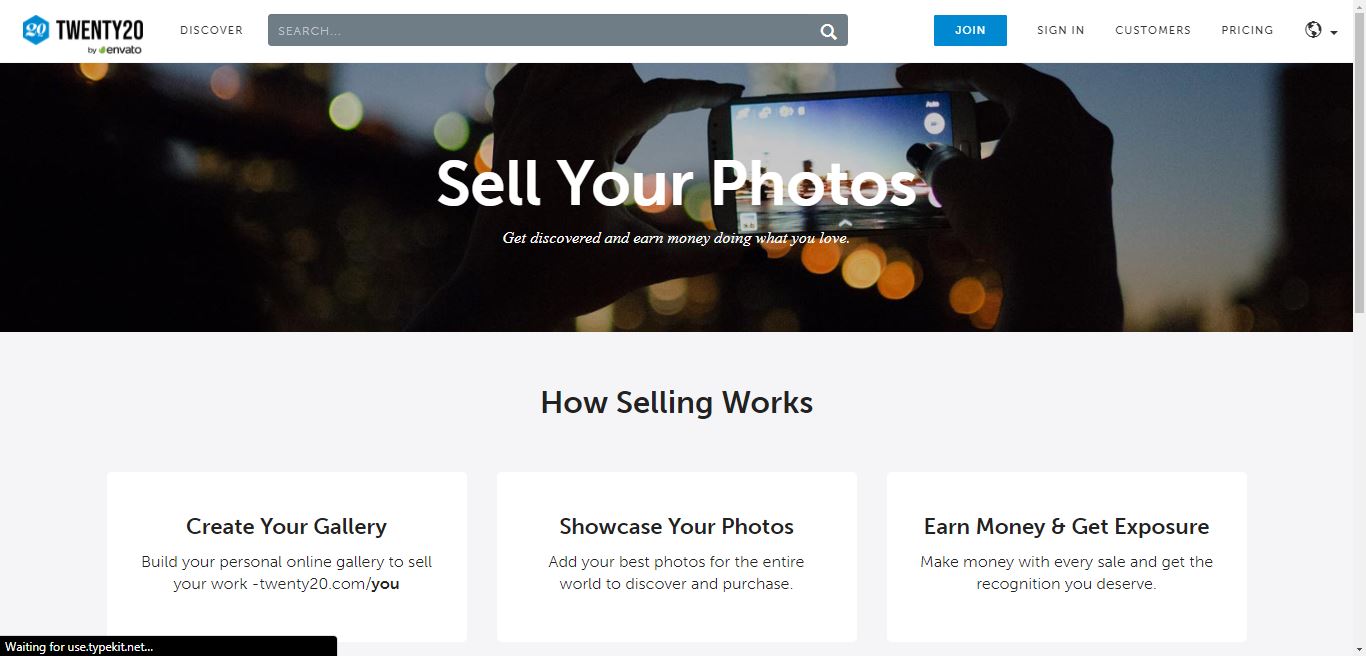 In Twenty20, you can upload images your own. Try to upload photos of topics like People and Lifestyle, Family, Home, Travel, Health and Fitness, Technology, Money, Education etc. Next you must add relevant keywords for the uploaded image.
Sell your photos on
Twenty20
Image Vortex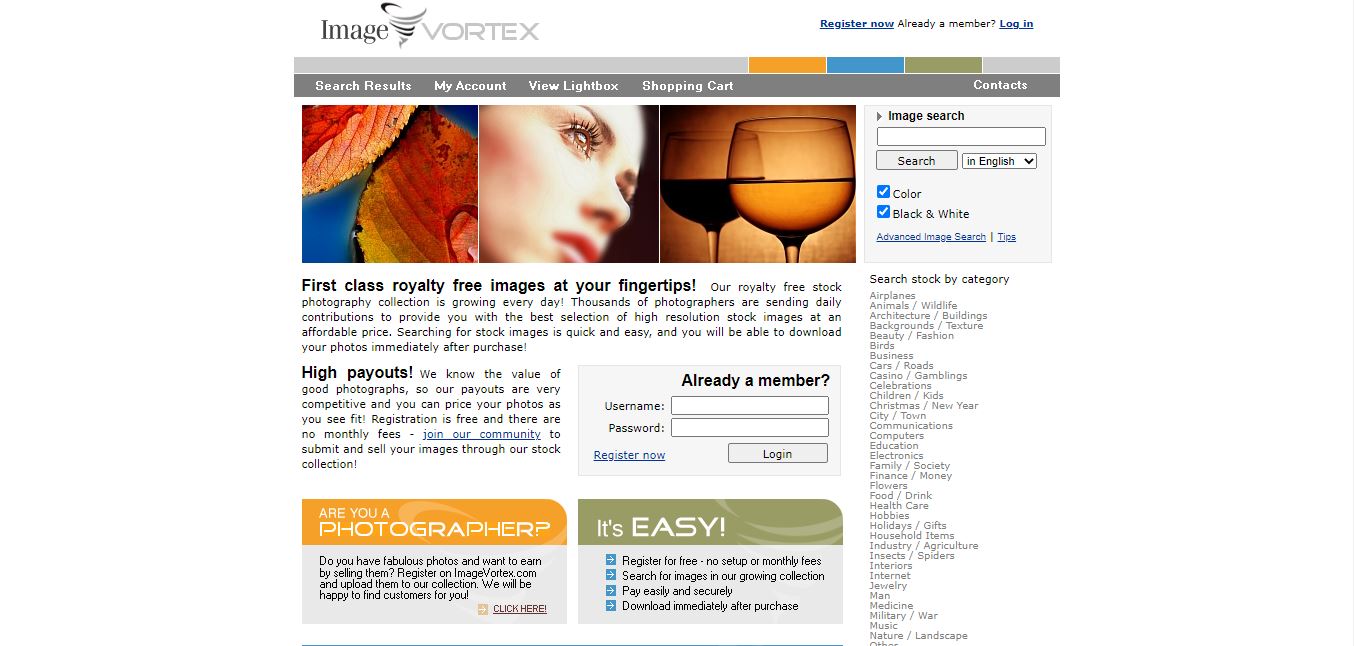 Registration in Image Vortex is free and there are no monthly fees. Image vortex payouts are very competitive, and you can price your photos. Also, there is an affiliated program for making money.
Sell your photos on
Image Vortex
Fotolia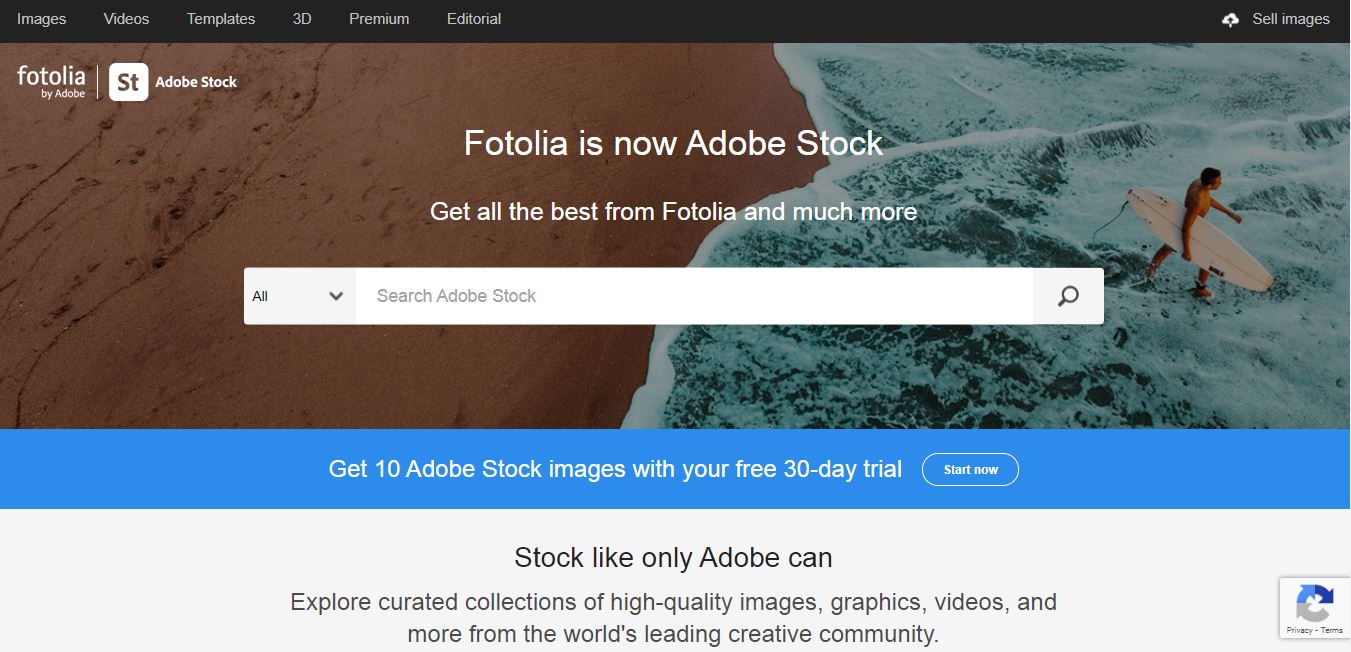 Fotolia accepts collection of high-quality images, graphics, videos, and more from you. Also get high values for your uploading images.
Sell your photos on
Fotolia
iStock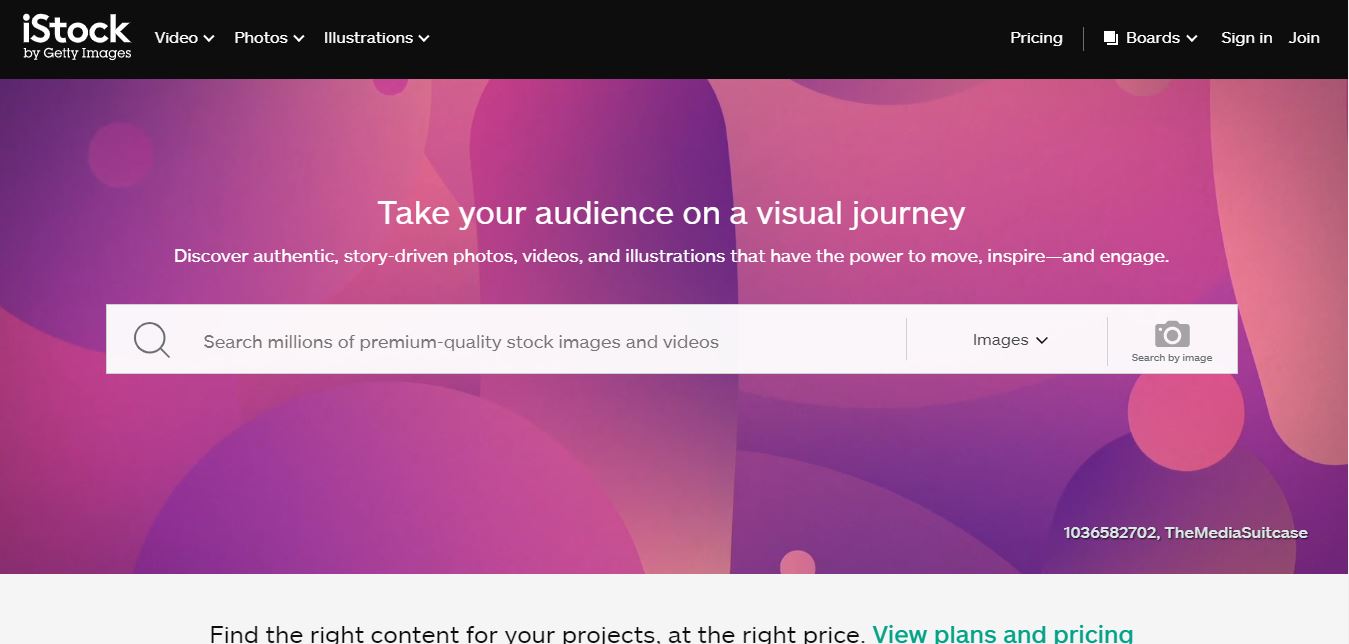 Istock is an international micro stock photography provider based in Calgary, Alberta, Canada. Contributing photographers apply (via a short quiz regarding policies, requirements, basic photographic knowledge, and legal issues) before they are eligible to upload their images.
Sell your photos on
Istock
Getty Images
Getty image is a British-American visual media company with headquarters in Seattle, Washington. It is a supplier of stock images . Simple login procedure and you can upload image to them.
Sell your photos on
Getty Images
Crestock
Crestock place no formal restrictions on who can become an artist at Crestock, but quality standards are high out of respect for our clientele. Start your business by simply follow up the sign-up procedure. The only thing that Images should be retouched to remove any recognizable logos, trademarks, vehicle license plates, copyrighted products or other intellectual property, if necessary.
Sell your photos on
Crestock
500px
500px is one of the popular online photo selling website. It's a paid membership platform and provide 20% off your first 500px membership.
Therefore, you can create a portfolio website and upload unlimited images to there.
Sell your photos on
500px
Snapped4u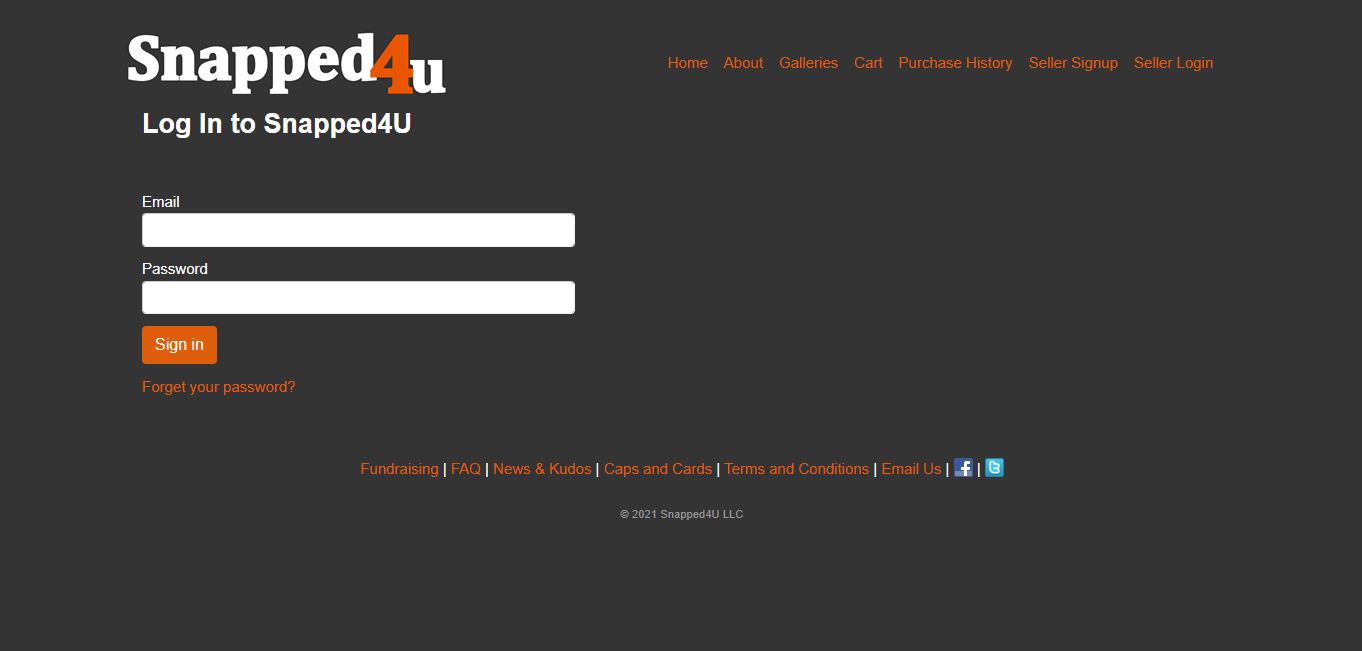 Snapped4u has simple interface to upload and download images. The main attractions are no order processing, no printing, no deliveries, no hassle!
Sell your photos on
Snapped4u
Stocksy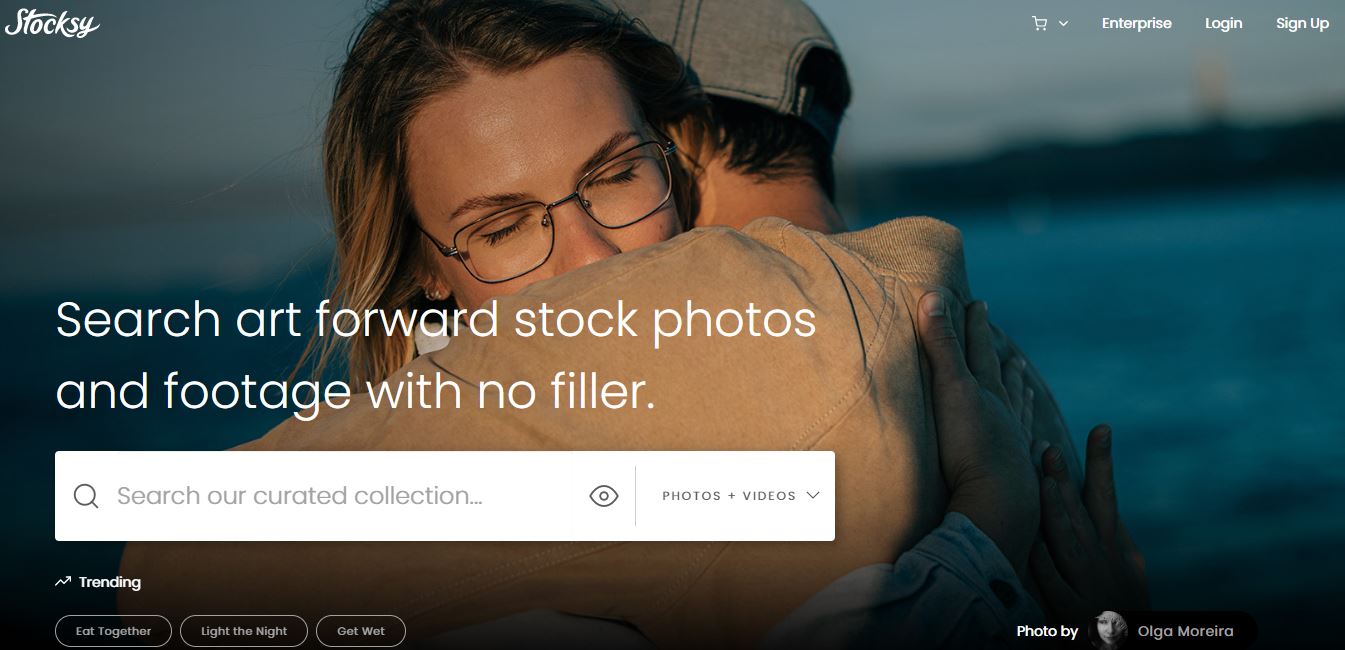 Search for quality photos and upload photos as well. Stocksy provide stunning interface for their clients better experience.
Sell your photos on
Stocksy
PhotoDune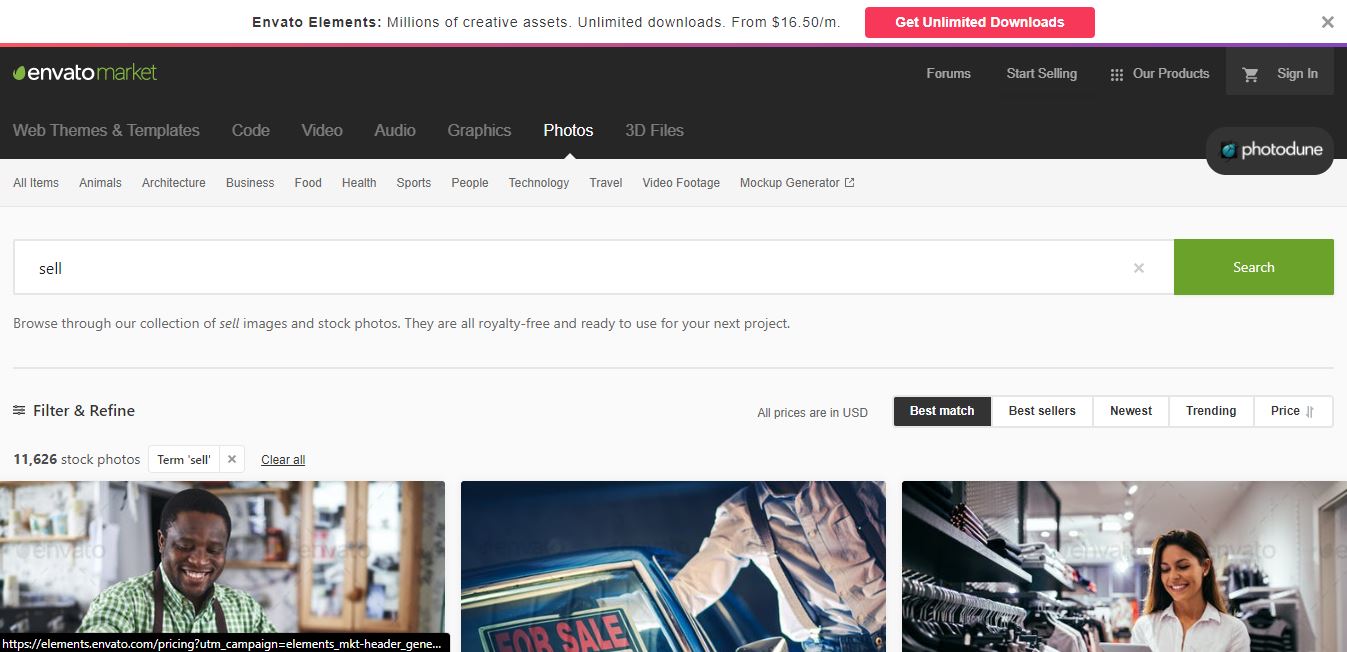 At PhotoDune you can buy and sell royalty-free photographs and images starting at just $1. Items are priced on the size/megapixels of each file; the total price also includes a Buyer Fee. You can save and submit your photos as JPEGs At their highest available resolution/quality. Watermarked preview images will be generated automatically.
Sell your photos on
PhotoDune
EyeEm
In EyeEm photo can sell again and again to multiple clients. You'll earn money every time. You can choose which photos you want to sell and retain the copyright to your work.
Sell your photos on
EyeEm
Can Stock Photo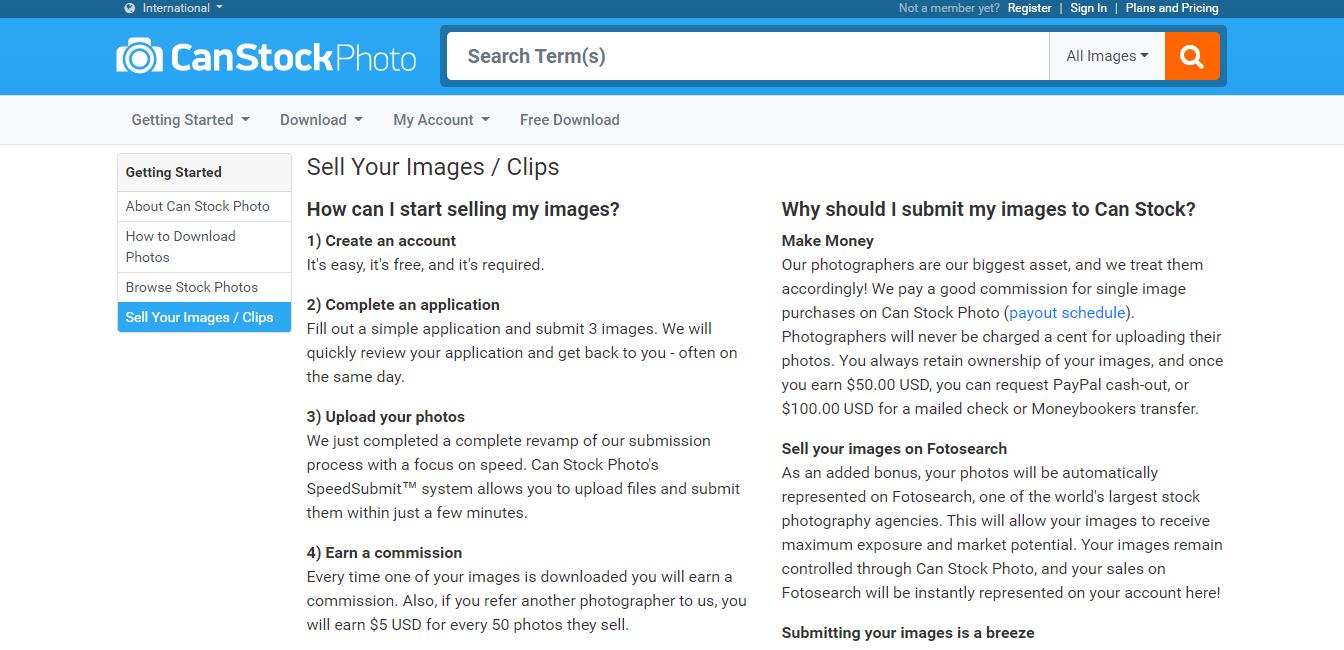 Can Stock photo is easy and free. Fill out a simple application and submit 3 images. Can stock photo will quickly review your application and get back to you. Every time one of your images is downloaded you will earn a commission for that.
Sell your photos on
Can Stock Photo
Fotomoto
Fotomoto is a print-on-demand e-commerce system that enables you to sell your artwork on a variety of print types. Fotomoto has two main parts: a shopping cart Widget, and a control Dashboard. The Fotomoto Dashboard is where you manage your store.
Sell your photos on
Fotomoto
123RF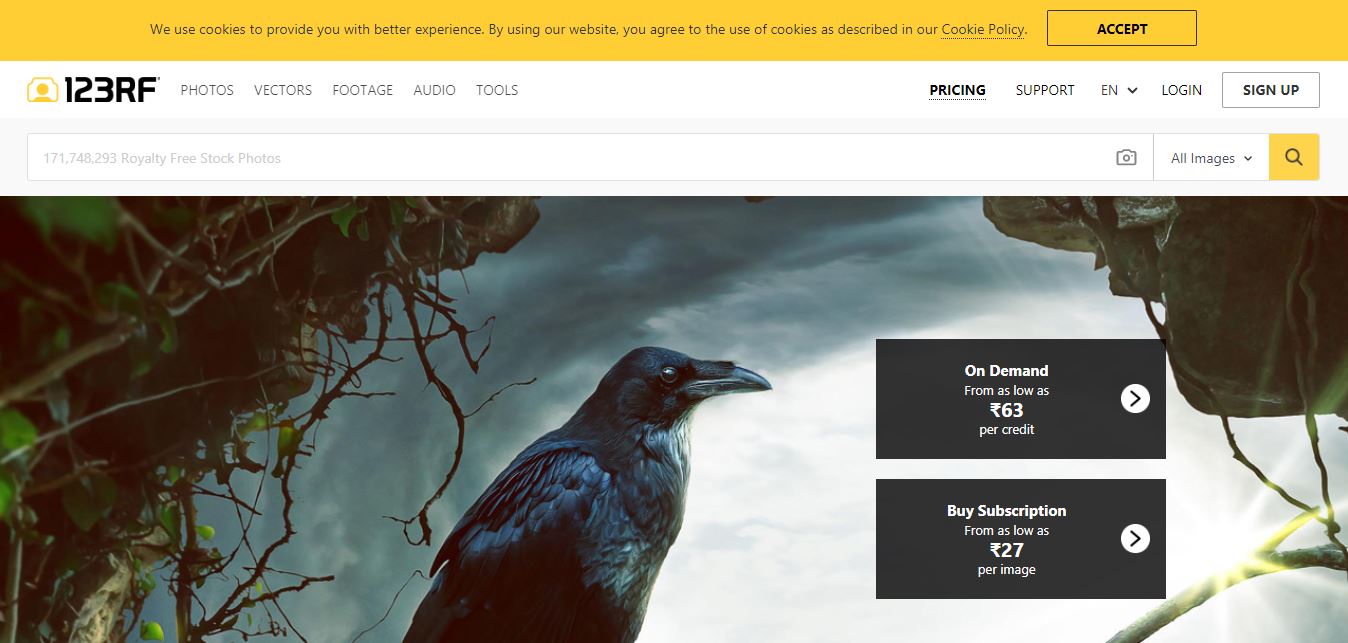 123RF provides 60% commission whenever a buyer downloads your content. You can upload high resolution photos after successfully completed the registration.
Sell your photos on
123RF
FreeDigitalPhotos.net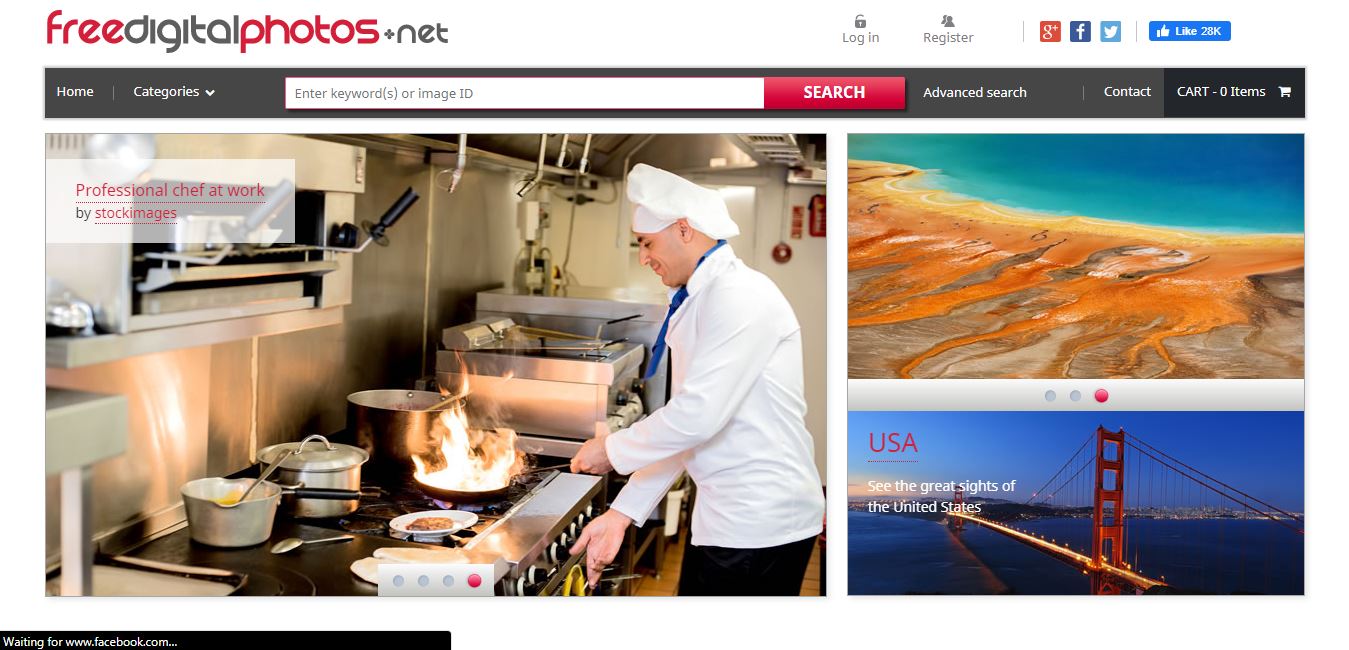 There are several steps to complete your application.
8 example images showing the best of your work.
A piece of photo identification.
Complete your personal details.
For more details about registration and terms and condition click the link below
Sell your photos on
FreeDigitalPhotos
Adobe Stock
Adobe stock is world's largest creative community. Earn more from Adobe stock by licensing your work to millions of buyers, right within their favorite Adobe apps.
Sell your photos on
Adobe Stock
Etsy
Etsy is an online platform to sell anything in it include photos. You only pay transaction and payment processing when you make a sale.
Sell your photos on
Etsy
Dreamstime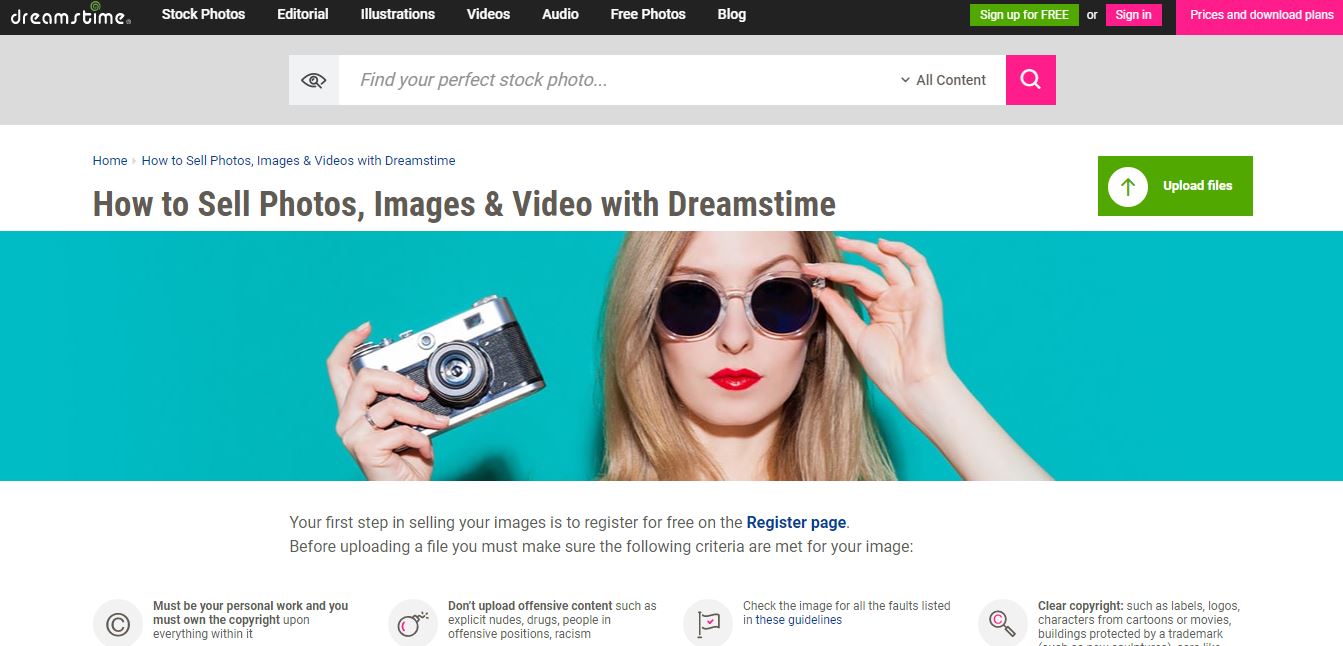 You can freely register with Dreamstime. Only the considering fact is that must be your personal work, don't upload offensive content, clear copyright, add a relevant description to your file.
Sell your photos on
Dreamstime
PhotoShelter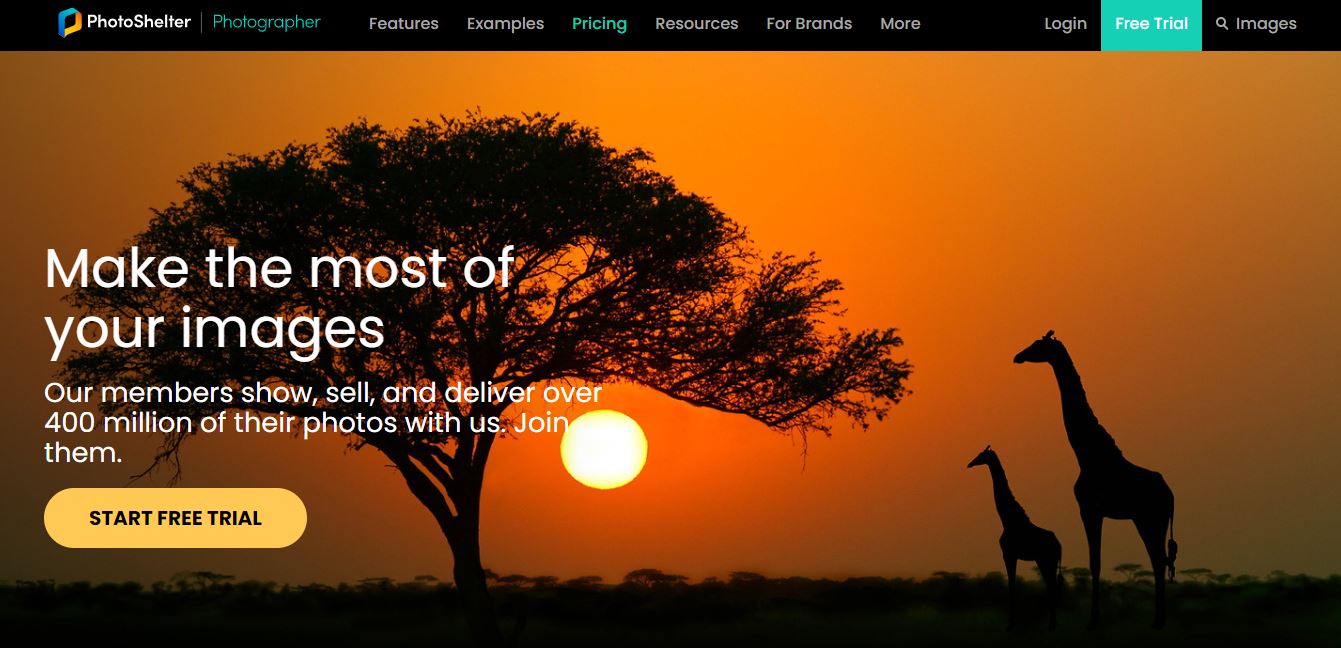 Photoselter is a photographers' paradise. You can create custom portfolio from photoshelter and share it through social medias. You can also buy and sell photos from there.
Sell your photos on
photoshelter
TourPhotos
Tourphotos has free sell plan, but there is a some charges on your sales. They provide unlimited cloud space for storage.
Sell your photos on
TourPhotos
Depositphotos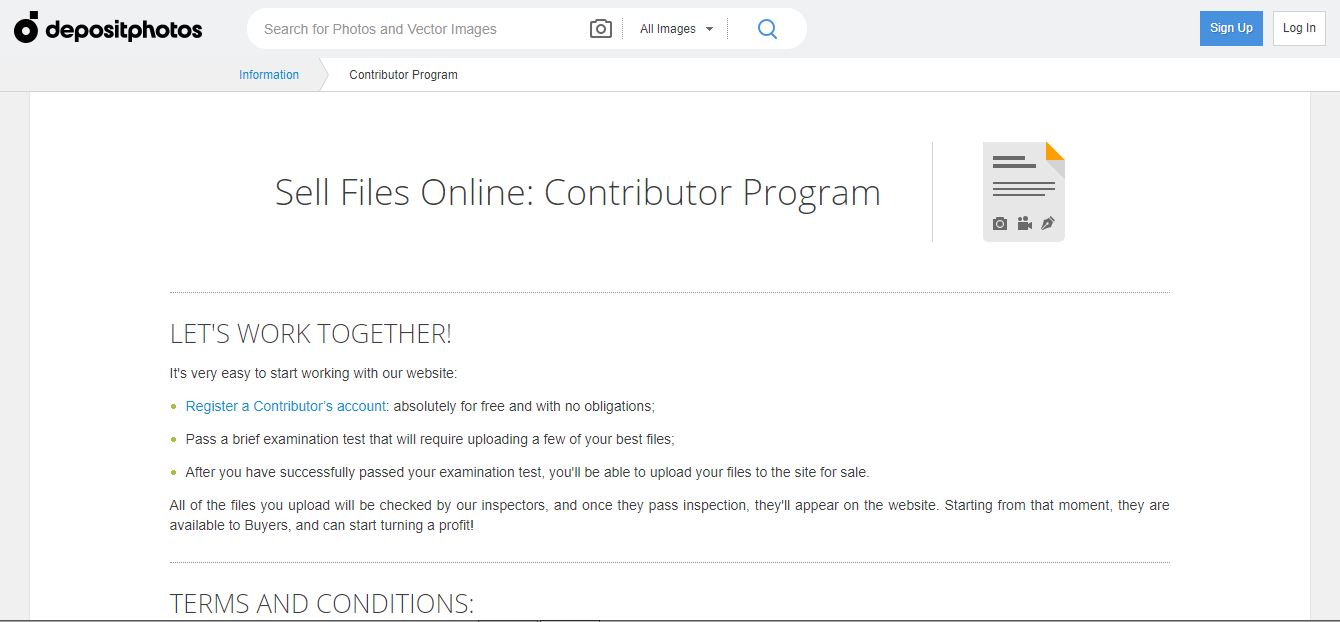 Register a free Contributor's account on Depositphotos. Pass a brief examination test that will require uploading a few of your best files. After successfully pass the examination you can upload image for sale.
Sell your photos on
Depositphotos
Foap
In Foap you can make your work as branded. Foap share the profit with you 50/50. Also, you can access there service through Foap's app.

Sell your photos onFoap
Alamy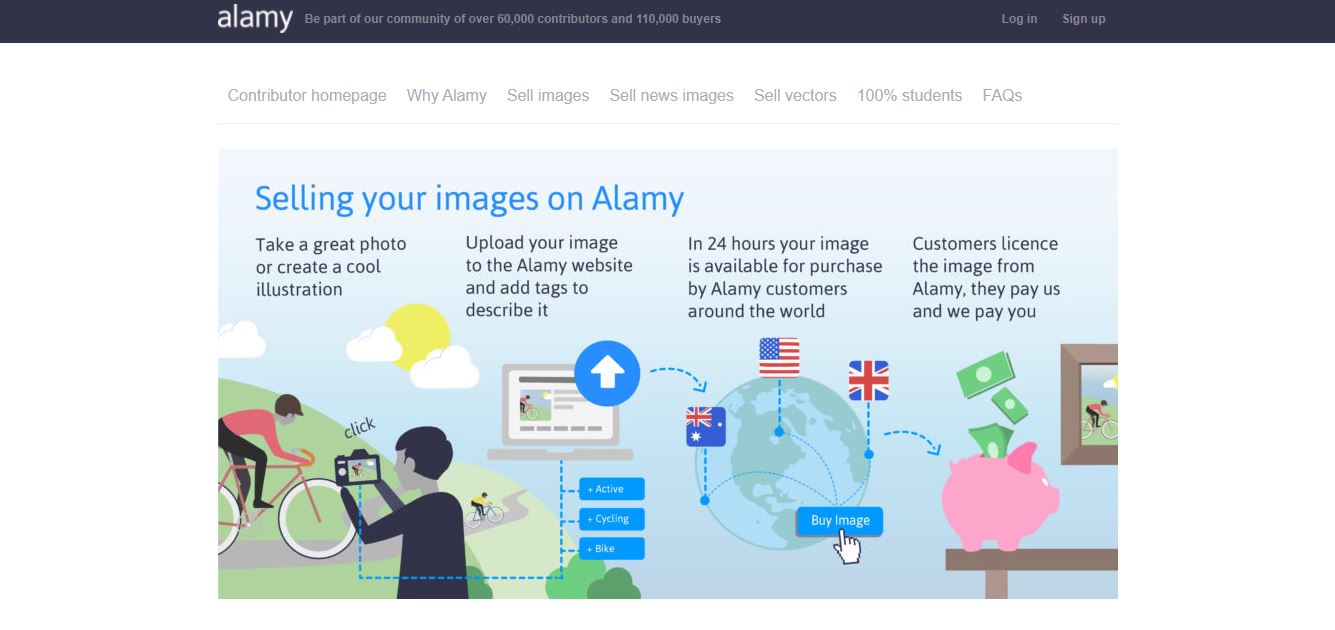 Alamy is a British privately owned stock photography agency. Alamy provide some extra benefits for there contributors like 50% commission split for Exclusive images.
Sell your photos on
Alamy
The above 24 websites are very useful for beginners and experts. I think also you have got the idea about how to sell photos online and make real money. Finally, all the best for your photographic career.