Interested in making some extra cash? "Here you'll find the 10 best online money making websites". We all have a choice in whether or not to earn money online. The best online money making websites help people make money from home and are available for free. These websites are able to give you the tools you need to build your online business. If you are not interested in making money online, then many of these websites may not be right for you. However, if you already have a successful business or want to learn how to make money online, then these websites could be ideal for you.
Freelancer
Upwork
Fiverr
Guru
Toptal
Simplyhired
99designs
Craigslist
peopleperhour
Dribbble
Freelancer
It's all about freelancers paradise. You can find best freelancing jobs from Freelancer. They have jobs available for all skilld persons. You can just read the project and let the clients know you understand their brief. Tell them why you're the best person for this job. Give Suitable bid for that. If you are a beginner, there you will be facing some difficulty to find the first job on Freelancer.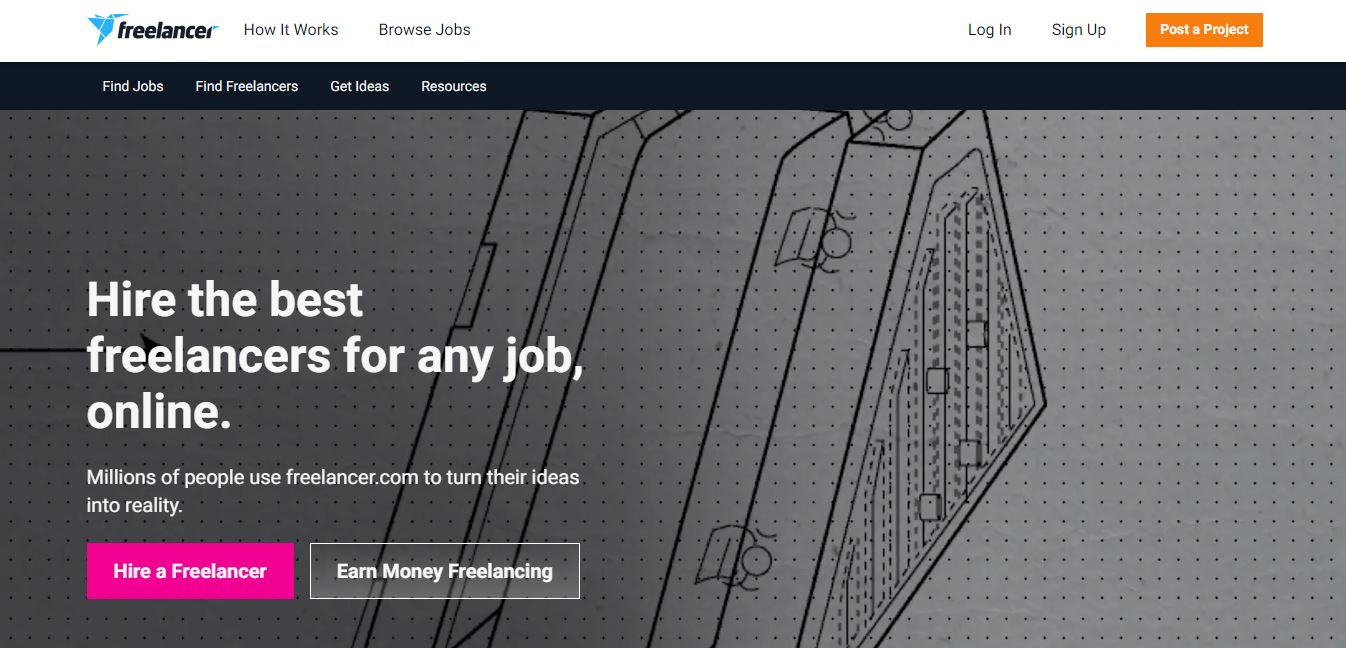 For register and find the best job on
Freelancer.
Upwork
In Upwork, you can place jobs or find jobs from there. First you have to create beautiful profile that really stands out. Bid for jobs that suitable for your skill. If the bid is satisfied for the client they will contact you directly. But the important fact is that, there is a lot of other bids on the particular work. So your bid is different and catchy to the client.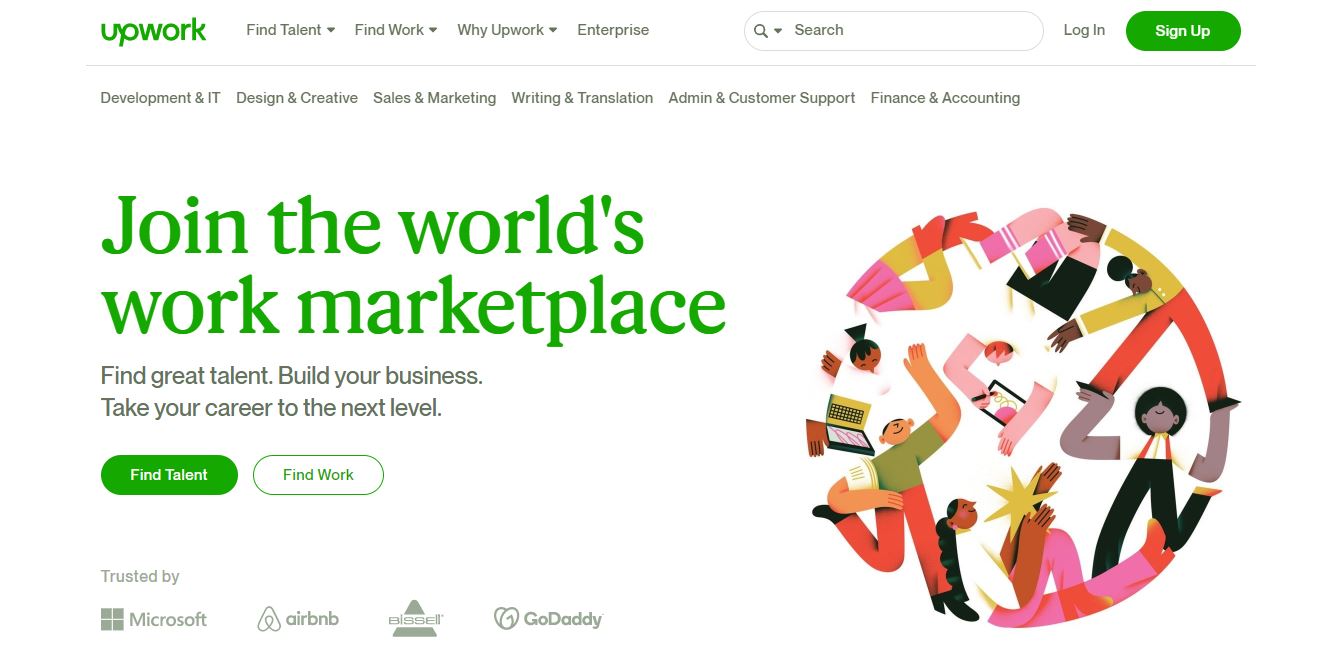 For register and find the best job on
Upwork.
Fiverr
Fiverr provides a platform for freelancers to offer services to customers worldwide. Fiverr serves to allow listing and applying for small jobs or gigs, online. This is the best platform for Graphic designers who has to get better jobs. Fiverr is also providing the facility for learning. This site gives more privileges to buyers thereby neglecting seller rights.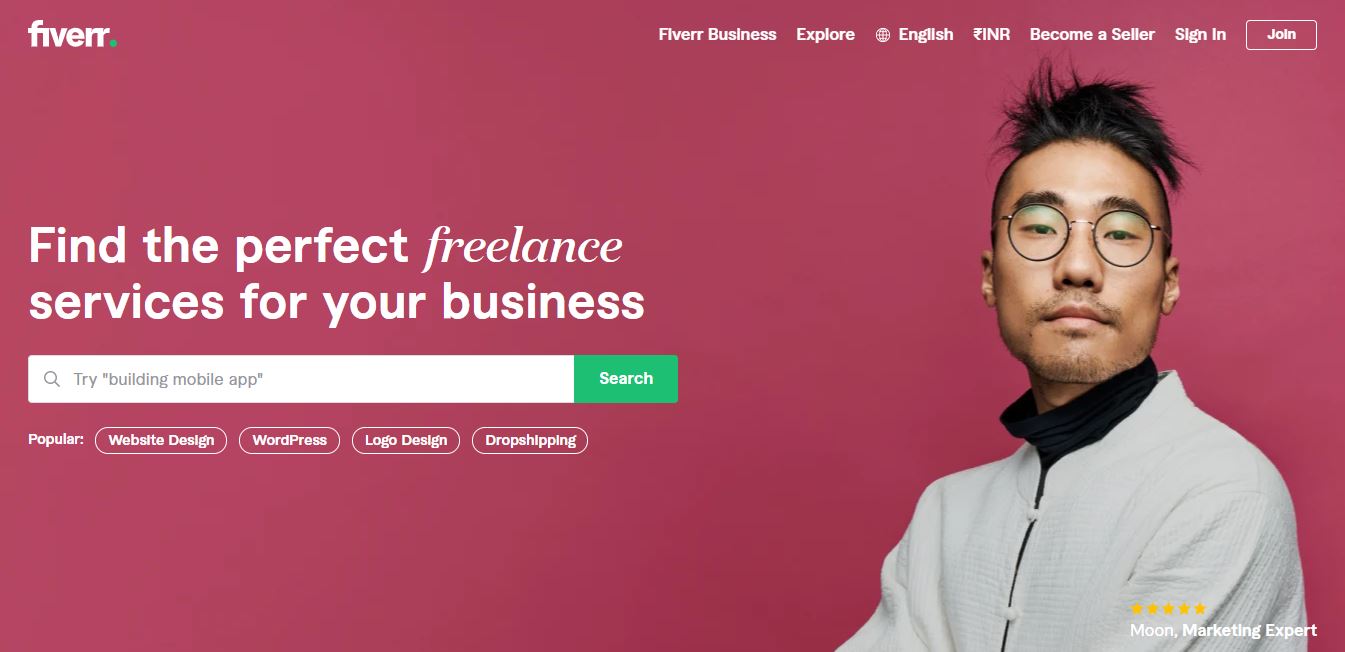 For register and find the best job on
Fiverr.
Guru
Compared to other sites Guru provide free job posting and start receiving quotes within hours. You can work in different basis like fixed price, hourly rate or task-based. Guru charged the lowest fee for transactions.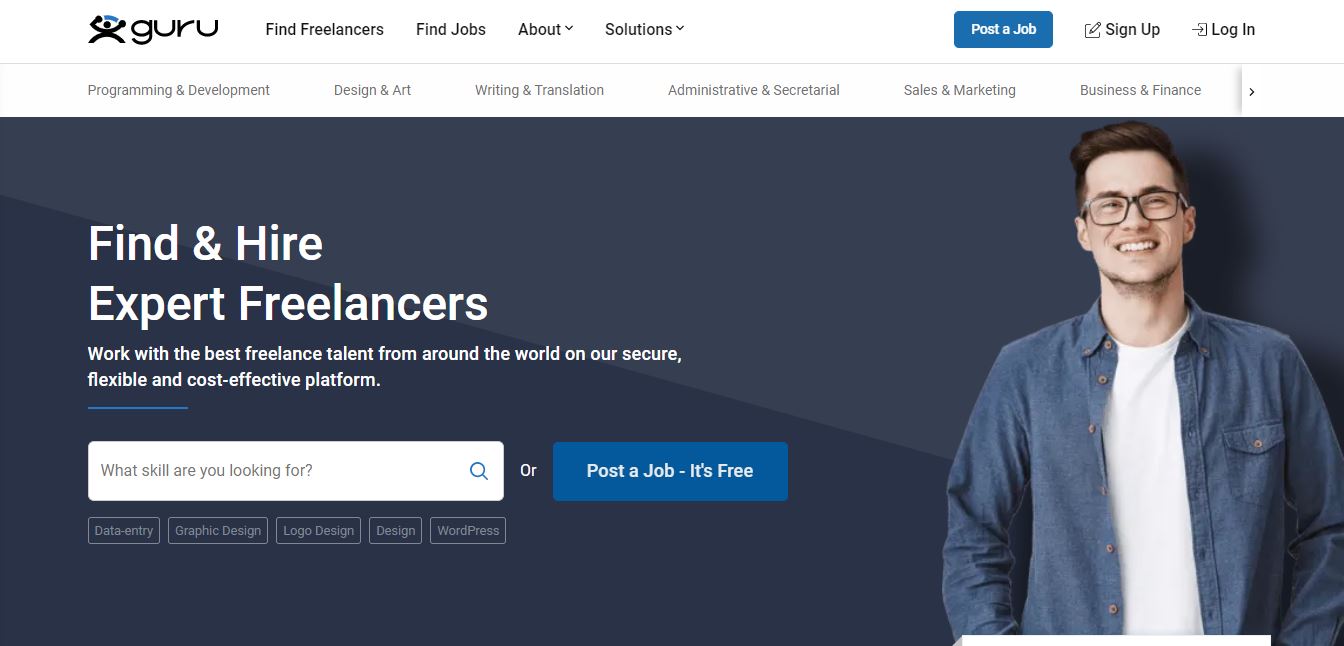 For register and find the best job on
Guru.
Toptal
Toptal is a network of the top freelance software developers, designers, finance experts, product managers, and project managers in the world. An expert in Topal will work with buyers to understand goals, technical needs, and find better talents. Buyers are only pay when the work is 100% satisfied.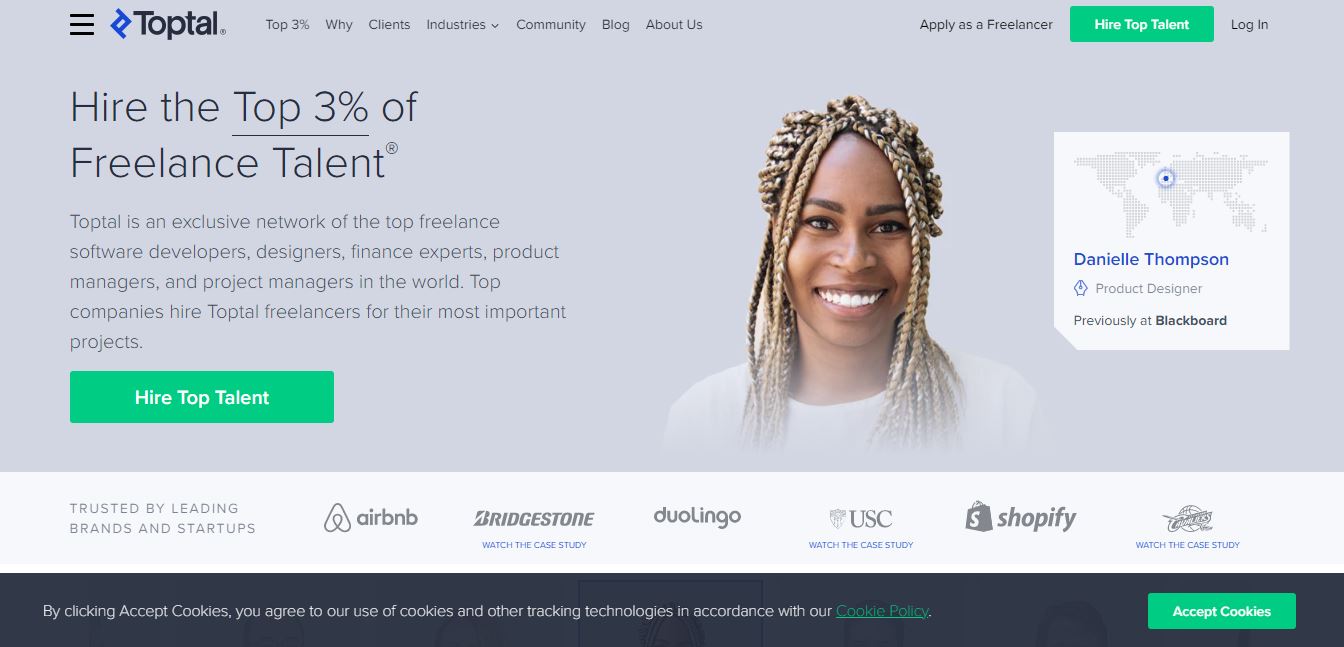 For register and find the best job on
Toptal.
Simplyhired
Simplyhired is best for local jobs. They are providing online and offline jobs as there need. Freely You can post jobs if you are a buyer. You can easily apply for the jobs and there is no hidden charges.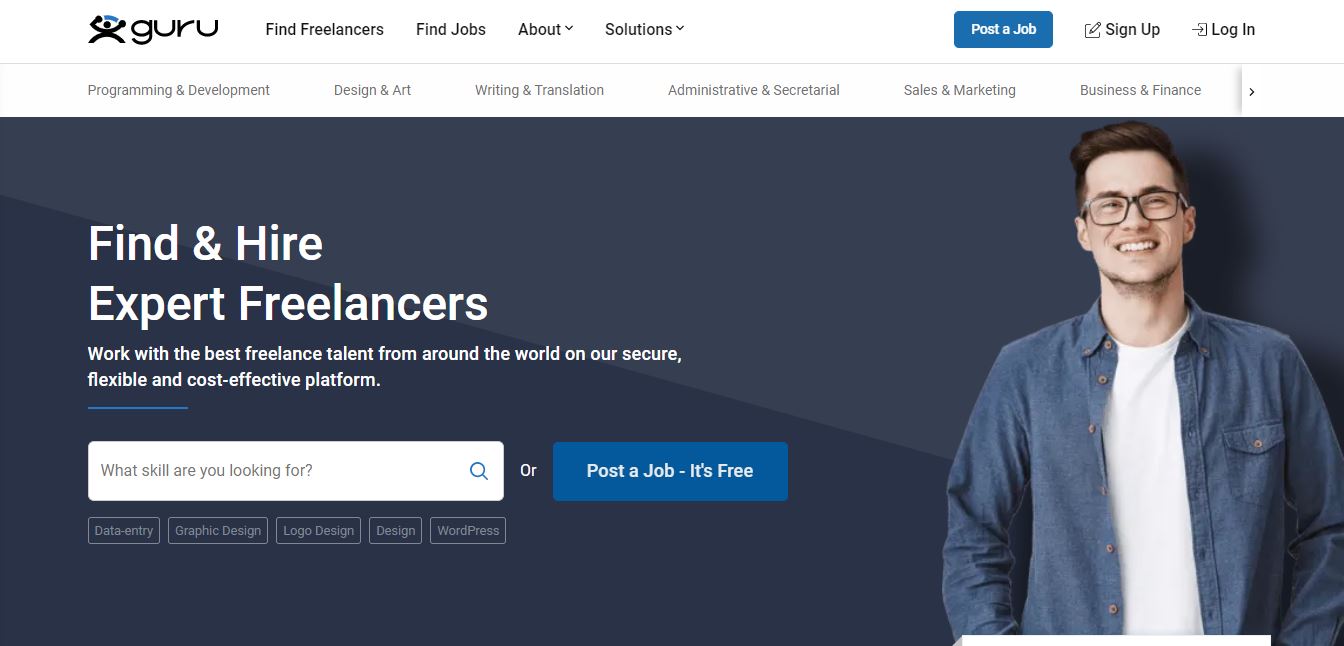 For register and find the best job on
Simplyhired.
99designs
99designs is an Australian based company that operates a freelancer platform for connecting designers and client. Site executives find a designer with just the right skill set, and you'll collaborate one-on-one with them on your work. Graphic designers have to get more chance to get work from 99designs. Buyers are looking for branding this is the best place.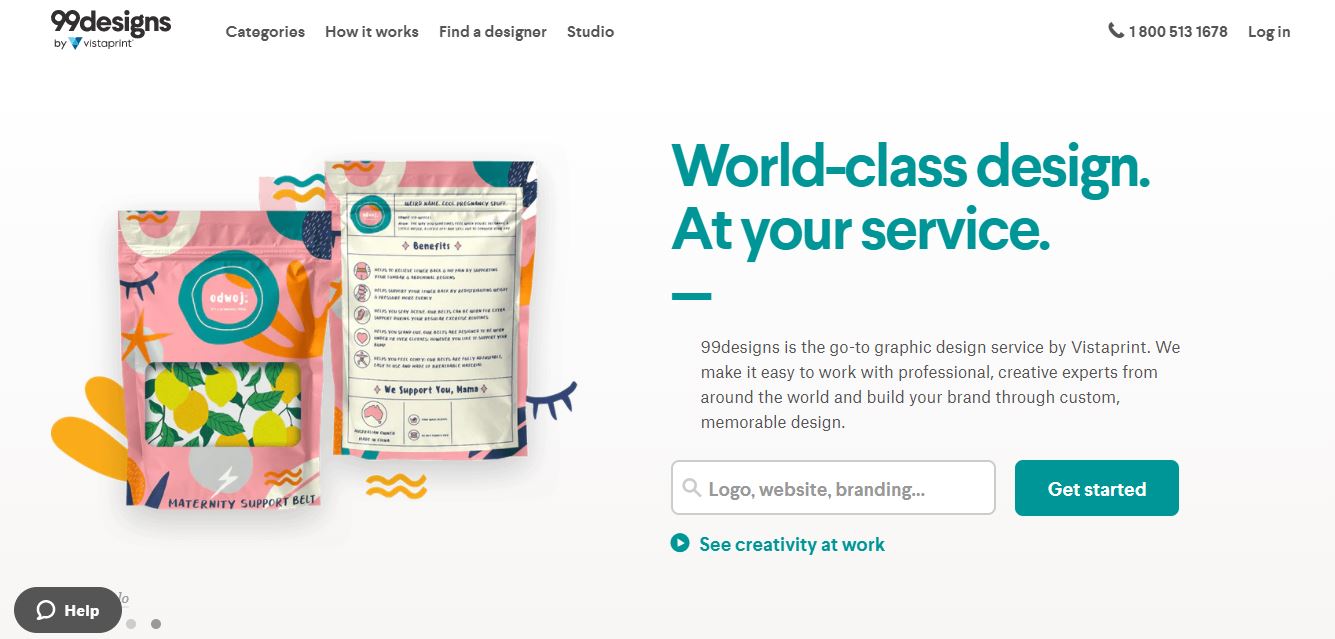 For register and find the best job on
99designs.
Craigslist
Craigslist is an American based classified websites. Craiglist provides local classifieds and forums for jobs. Simple interface that provide easy to apply jobs on Craigslist. If you are a worker, you can find part time jobs for earn money online without any investment.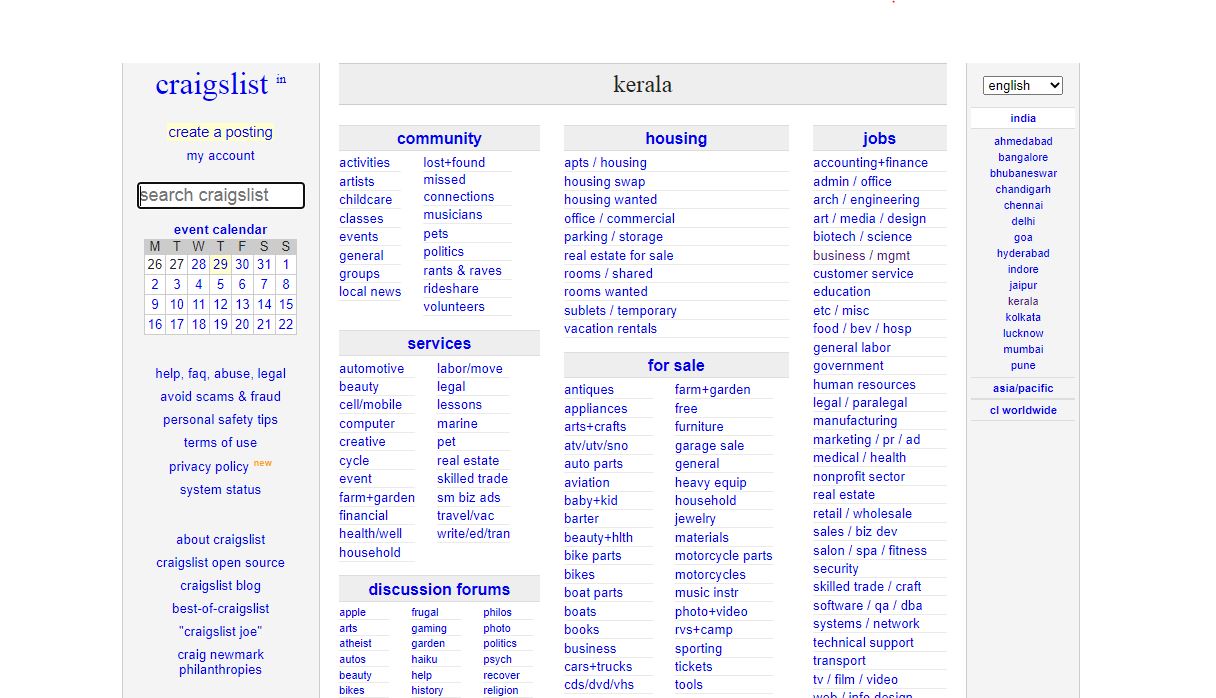 For register and find the best job on
Craigslist.
Peopleperhour
It's quick and easy form to describe the project you've got in mind. The more detail you can give, it will result better freelancer. There artificial intelligence matching buyers requirement and provide quality freelancer. First pick a freelancer and pay deposit to start the new project. When your project has been completed and buyer is satisfied they will pay you. Peopleperhour will be charged a small transaction fee for transaction.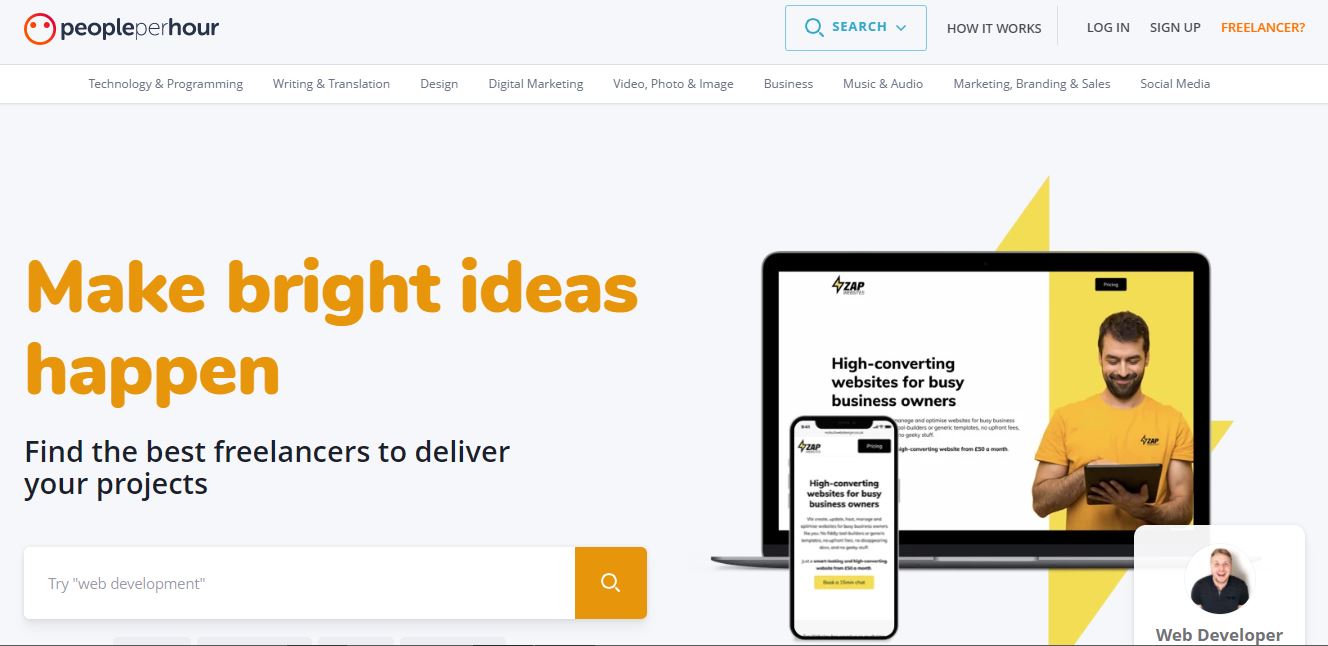 For register and find the best job on
peopleperhour
Dribbble
Dribbble is the largest independent community for digital designers. If you are a skilled designer you have definitely got a better freelance jobs from Dribble. But if you are a buyer there is small charge for post a job.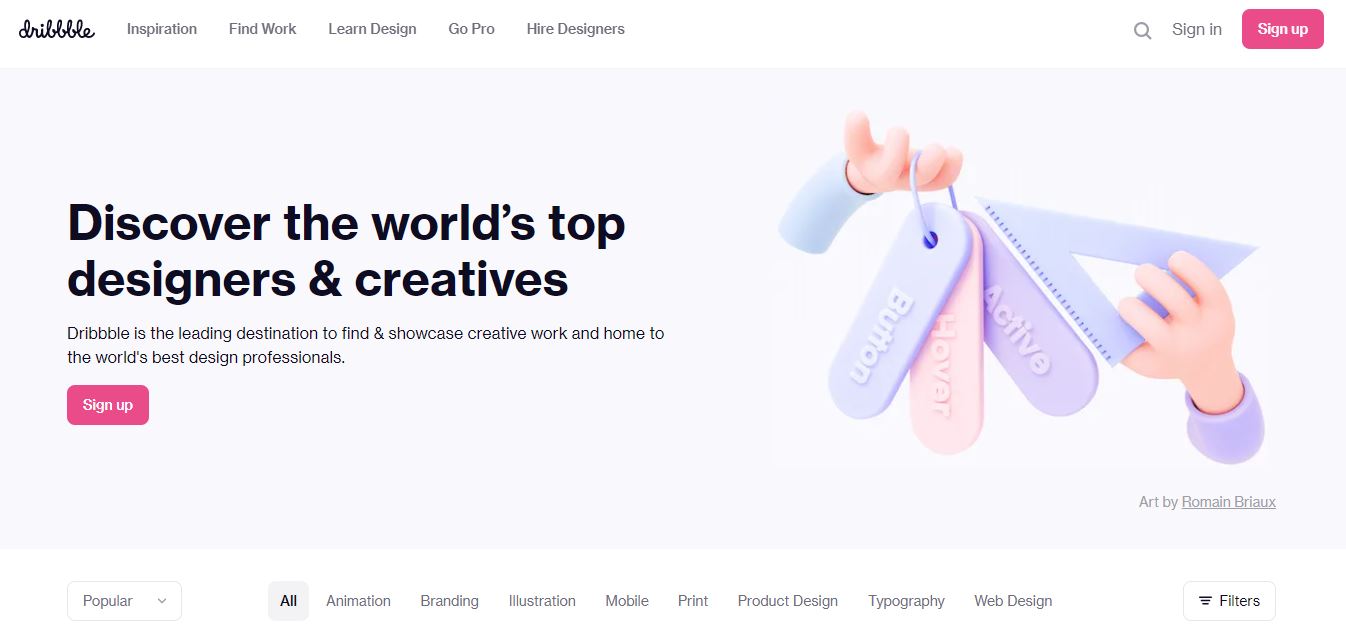 For register and find the best job on
Dribbble.
Benefits of online money making websites.
Jobs from these websites as a part-time and get good income from there.
You can improve your skill
There is no bargaining from customers
Not any investments
Coordinating with new freelancers
Today there are a lot of websites for online jobs. Many will fake or earn very little from it. But these top 10 best online money making websites can be a great asset to you. If you show good honesty and sincerity in this job, you will get a good income from the above online sites.
Read related article about
online jobs for students and unemployed?
20 best places to sell photos online