Explain How to type malayalam in photoshop
Malayalam typing is a problem for everyone. Not everyone needs to know how to type Malayalam on an English keyboard. Therefore, more and more people are relying on different types of softwares. For example, Type It or a character map of the Windows operating system or similar softwares. Today I am introducing a website. You can type Malayalam quickly and bring it to Photoshop.
Here is a website I am introducing called kuttipencil. Go to this website and type in manglish in it. Then it automatically converted into malayalam. After that you will see a button called Convert at the top. Click on it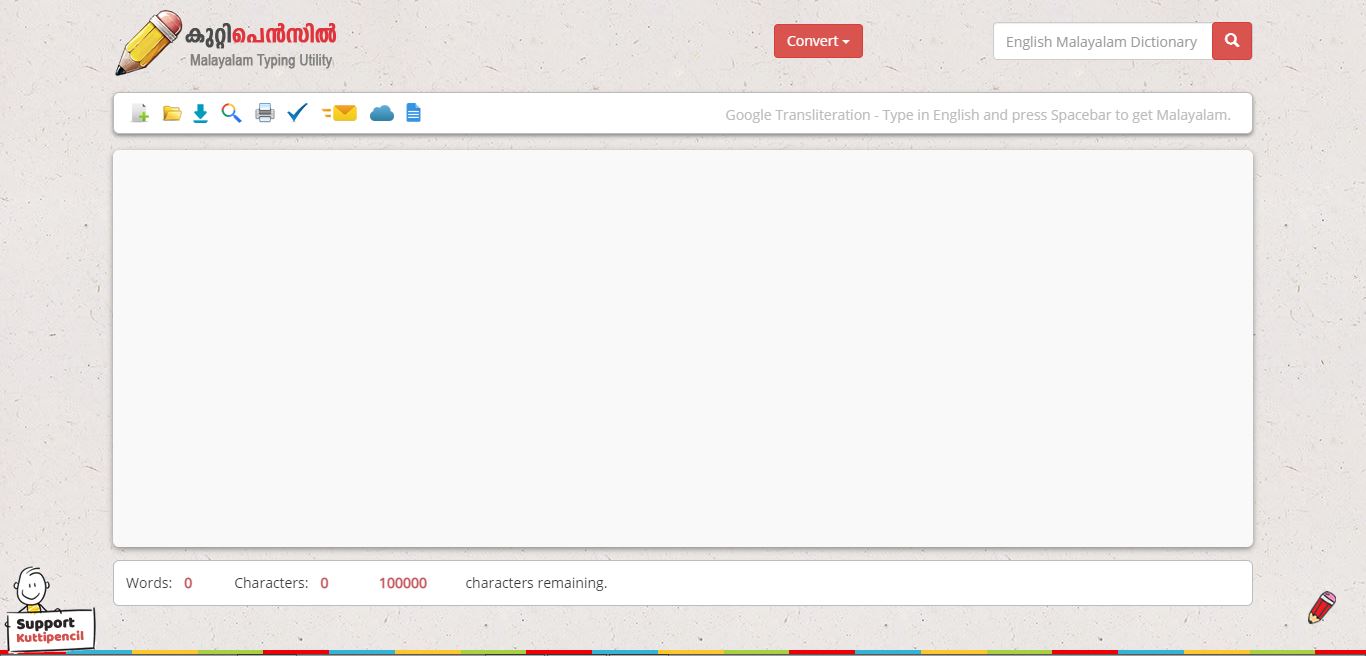 There we can convert to ml or fml series supported by Photoshop. Then copy the full text from the next panel. Then come and paste in Photoshop. Not done, now come to our font section and select Malayalam font. Just pick up ML series or FML series fonts according to that converted in kuttipencil website. Importantly, Malayalam fonts must be installed on our system.
That's it.